Learn More About Music at the South Central Regional Library August 20
Posted by Joe Hayden on Tuesday, August 20, 2019 at 7:17 AM
By Joe Hayden / August 20, 2019
Comment
Head to the South Central Regional Library this August 20th to learn more about classical music from southern India. It's called carnation music, and it's something you definitely shouldn't miss. You don't need any experience with music or specific music knowledge to appreciate this event.
Carnation Music
There is an artist in residence at the library this month, and they will lead this class to help you learn more about this beautiful style of music. South Indian classical music has a distinct sound and unique features that you can learn all about during this special event. Please register by calling or emailing the library, because seating is limited. However, the class is open to everyone. Music lovers of all ages are welcome, whether they have experience or not.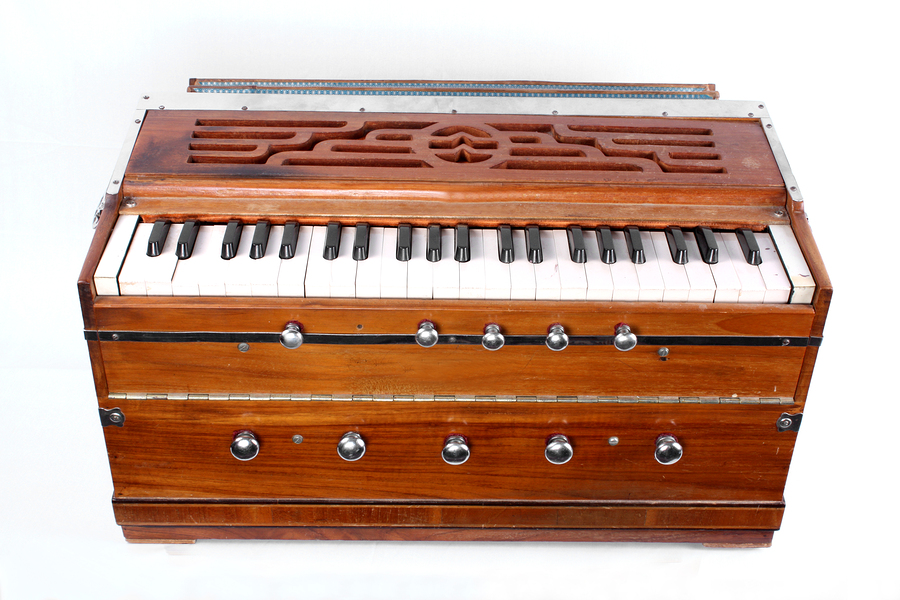 The South Central Regional Library is at 7300 Jefferson Boulevard. That's in Okolona, the sprawling community that's famous for its shopping, eating and beautiful cars.
Be Better Than Okay in Okolona
Once, this neighborhood was known as Lone Oak. There's nothing lonely about Okolona these days. This is a bustling community that's home to a mall, several large retail stores, tons of restaurants, schools and all sorts of other places to stop and spend some time. Okolona is full of parks, gyms, small shops and anything else you need.
There's also plenty to see here. Okolona is well-known for Preston Highway. People like to come here just to drive and show off their cars. Motor vehicle pride is strong in Okolona, and you'll see lots of beautiful cars driving around here. Try cruising on the weekends on Preston, and you'll see loads more.
You'll also see lots of great real estate when you spend time in Okolona. The home designs here are varied, just like the lots. There are large contemporary homes here surrounded by landscaping, beautiful bungalows tucked away in shady subdivisions, even brand-new homes that are still being built right now. No matter where you go in Okolona, you'll find shady streets, pretty houses and a community that's perfect for children and adults of all ages. Find out if it's perfect for you this August and take a long look around Okolona.