Learn More About Nature in Crestwood July 4
Posted by Joe Hayden on Saturday, July 4, 2015 at 2:15 AM
By Joe Hayden / July 4, 2015
Comment
Take your child to the Yew Dell Gardens in Crestwood on July 4, and give them the chance to learn more about nature. Yew Dell is hosting a free class for kids aged 4 to 12 to teach them more about growing vegetables and edible plants. The parents and guardians who escort their children will have the opportunity to see the amazing gardens firsthand.
Children in the Dell
The Children in the Dell event will give kids an amazing opportunity to see nature and to learn more about what it has to offer. Meanwhile, parents and guardians will see one of Louisville's most beautiful places. The gardens are so lovely, marriages are held here.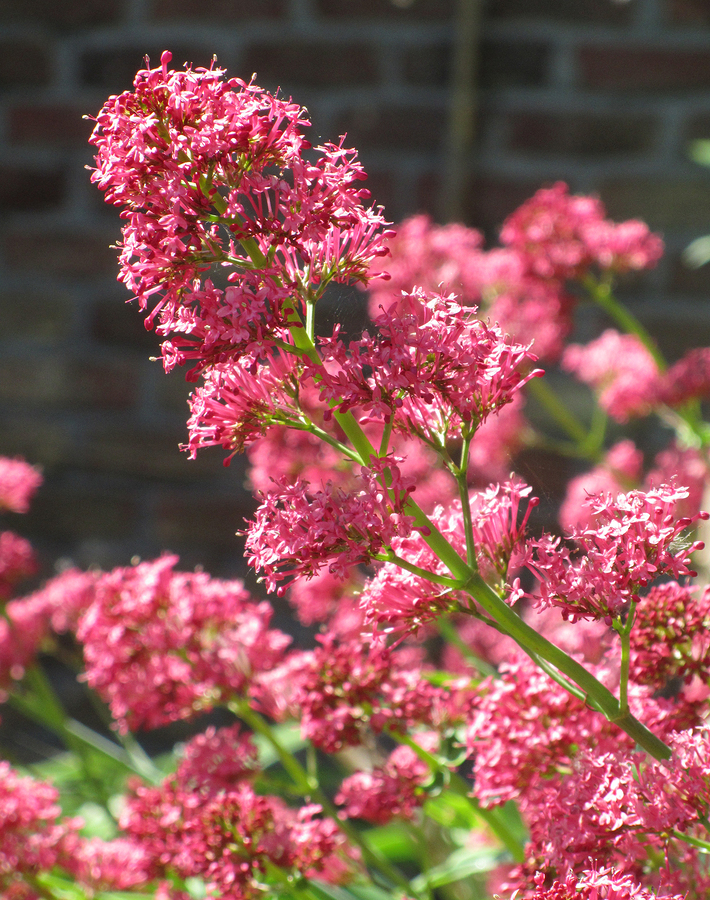 Yew Dell is home to an amazing diversity of plant life of all types, including vegetables and edibles. The class is a great way to learn more about growing edible plants. You'll find the gardens at 6220 Old LaGrange Road, in the Crestwood community.
Crestwood
Crestwood is to the east of Louisville and outside the city, so the whole community has a small-town feel. There are several neighborhoods in Crestwood. Even though it's several miles outside of the downtown Louisville area, Crestwood has all the stuff you'd want in a community. There is Starbucks, of course, schools and places to find entertainment.
There are also many beautiful homes in the Crestwood area. Large lots peppered with trees are common here. Because it is outside the city, Crestwood is a community where residents get together for events regularly. There's lots going on in Crestwood, especially this summer. Visit the Yew Dell gardens this July to see it for yourself.