Learn More About the Animals in Your Own Backyard May 14
Posted by Joe Hayden on Friday, May 13, 2016 at 8:04 AM
By Joe Hayden / May 13, 2016
Comment
Louisville is a city that prides itself on preserving its natural wildlife and plant life. There are parks and nature preserves scattered throughout the city, but how much do you know about the animals in your own backyard? Learn more about them at the American Printing House for the Blind on May 14, and enjoy a day of interactive learning and hands-on activities at one of Louisville's most unique attractions.
Animals in Your Backyard
The Louisville Nature Center has partnered with the American Printing House for the Blind to create Animals in the Backyard. This event is free and open to people of all ages who want to learn a little bit more about local Louisville wildlife, particularly those creatures you may find around your own home. Call ahead or email in order to register by May 13 to participate.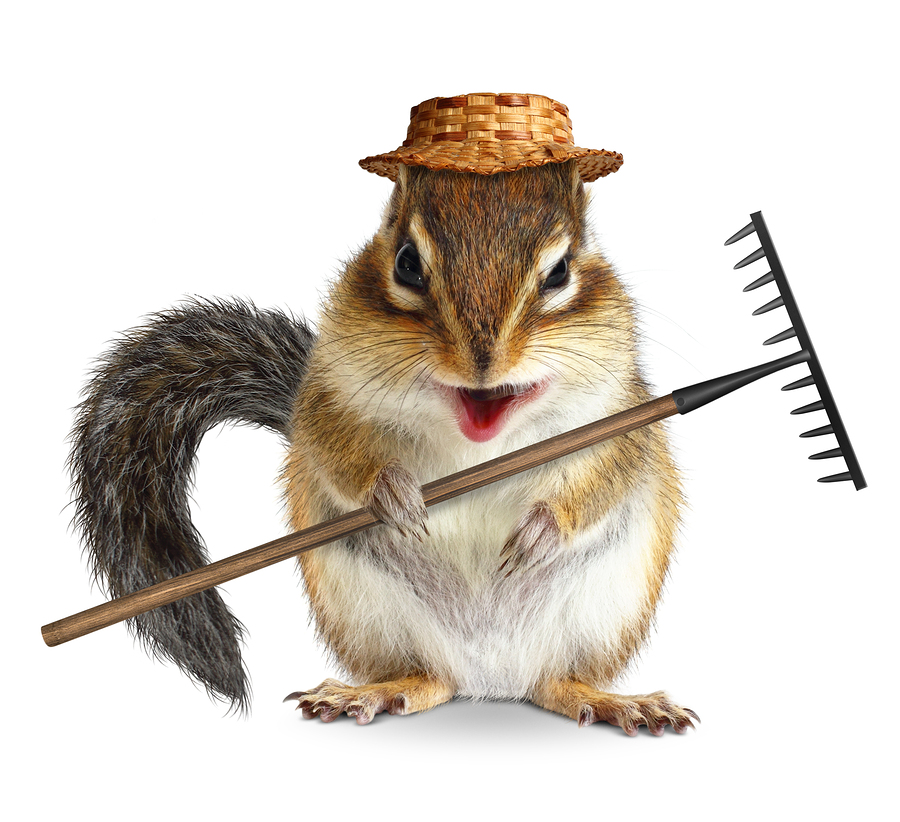 Animals in the Backyard lasts from 10:30 am to 12:30 pm. This program is all about exploring with all your senses. Participants will engage in hands-on activities and interactive exhibits in order to learn more about using all senses, and not relying upon sight alone. This unique program is at Louisville's unique American Printing House for the Blind, a museum unlike any other in the city. You'll find it in the heart of the historic Clifton neighborhood, at 1839 Frankfort Avenue.
Use All Your Senses in Clifton
The Clifton neighborhood is truly a delight to the senses, and it'll be much easier to appreciate after the Animals in the Backyard program. Clifton, just a couple of miles from downtown Louisville, is a delight of smells, sounds and sights. You'll notice the delicious scents wafting out of trendy, cutting-edge restaurants and locally-owned coffee shops. You'll be dazzled by antique shops, art galleries and boutiques filled with items you just won't find anywhere else. And you'll hear the busy sounds of foot traffic and vehicular traffic along Frankfort Avenue, which is where you can discover a lot of great Clifton attractions.
Things get a little quieter away from Clifton's "main drag." This is where you'll find a huge collection of restored and renovated historic homes, not to mention many newer homes. People have been building in Clifton for years, and it won't be hard for you to see why when you get a look at the shaded lots and incredible views. One side of Clifton stretches out across from the historic Cave Hill Cemetery. The river is just a short drive away, where you'll find several beautiful waterfront parks for people and pets.
What will you find in Clifton when you use all your senses? Go have an interactive experience this May, and go find out.