Learn Outdoor Skills at the Jefferson Memorial Forest on March 28
Posted by Joe Hayden on Wednesday, March 25, 2015 at 8:09 AM
By Joe Hayden / March 25, 2015
Comment
As March ends, spring comes to Louisville in full bloom. Gardens begin to come alive again, and the trees dress themselves in bright green. The Jefferson Memorial Forest is one of the best possible places to witness this amazing transformation. And this March, you can learn outdoor skills while you're there.
Getting Oriented
Children and adults aged 12 and up are invited to join Orienteering I, an outdoor skills exercise. At the event, you'll learn what you need to know about reading maps and finding your way, which is definitely an essential outdoor skill. The class is held at Jefferson Memorial Forest, one of the largest and best attractions in Louisville. When you want to be out in nature but you want to stay in the city, this is the place to be.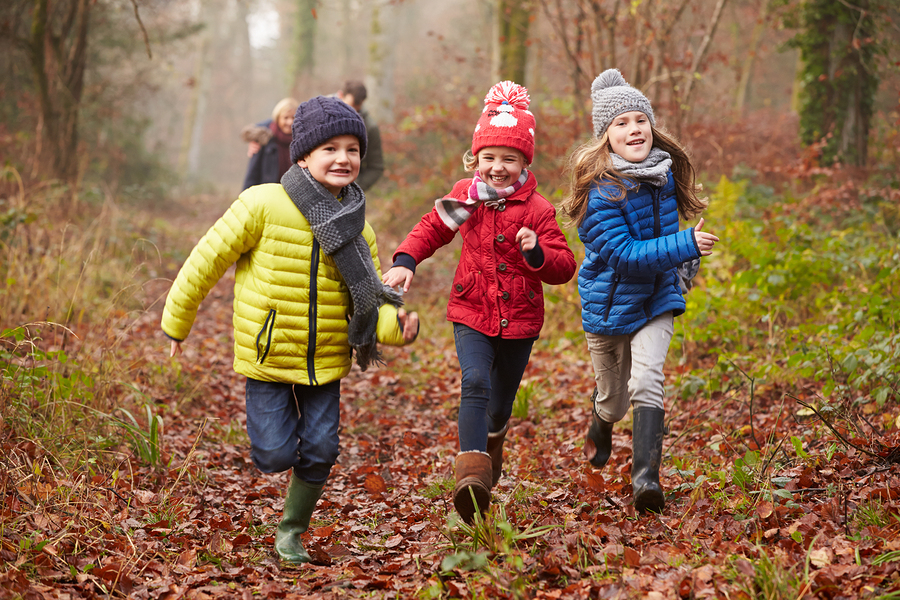 The forest is only just barely in Louisville, out beyond the Valley Station community. Get there by 9 am on March 28, and learn how to use just a map and a compass to find your way. People today become very dependent on their electronic devices, and forget more traditional methods of finding their way. This class will help right all that, and help you learn a valuable skill that will serve you well when those electronic devices fail. They will fail at some point, because they always do.
Find Jefferson Memorial Forest at 12304 Holsclaw Hill Road. Go to the Horine reservation to join the group. To participate, pre-register through the Forest's website.
In Valley Station
Valley Station is one of the closest communities to the forest, and it's one of Louisville's largest. There are several neighborhoods, schools, and lots of attractions in Valley Station. Several different neighborhoods create this community in Louisville's South End.
Travel through Valley Station on Dixie, and you'll see restaurants and shopping everywhere. But once you get off Dixie, you'll be surrounded by the many different homes that truly create the community.
Valley Station is home to Sun Valley Park, which has its own golf course, as well as several smaller parks. Jefferson Community and Technical College can be found here as well. Valley Station is one of the few communities in Louisville that has views of the river. The Farnsley-Moreman landing is an historic house in Valley Station, nestled right on the banks of the river.
Find your way to the nature class, and it will be much easier to navigate Valley Station.
To learn about other fun things to do in the Louisville area, please visit www.JoeHaydenRealtor.com.