Learn Self-Defense at the Shawnee Community Center February 11
Posted by Joe Hayden on Tuesday, February 11, 2020 at 7:17 AM
By Joe Hayden / February 11, 2020
Comment
All women need to learn a little self-defense, and that's why the Sisters Stay Safe class is absolutely free. Head to the Shawnee Community Center to learn some tricks and moves that will help you in a bad situation. Hopefully, you won't ever need to practice these techniques. But the world is an uncertain place, and it's never a bad idea to learn a little self-defense.
Defending Yourself
Go to the community center from 6:30 to 8 pm to learn techniques and stances that are taught so women of all ages can learn to use them. Again, it's totally free to attend the Sisters Stay Safe class.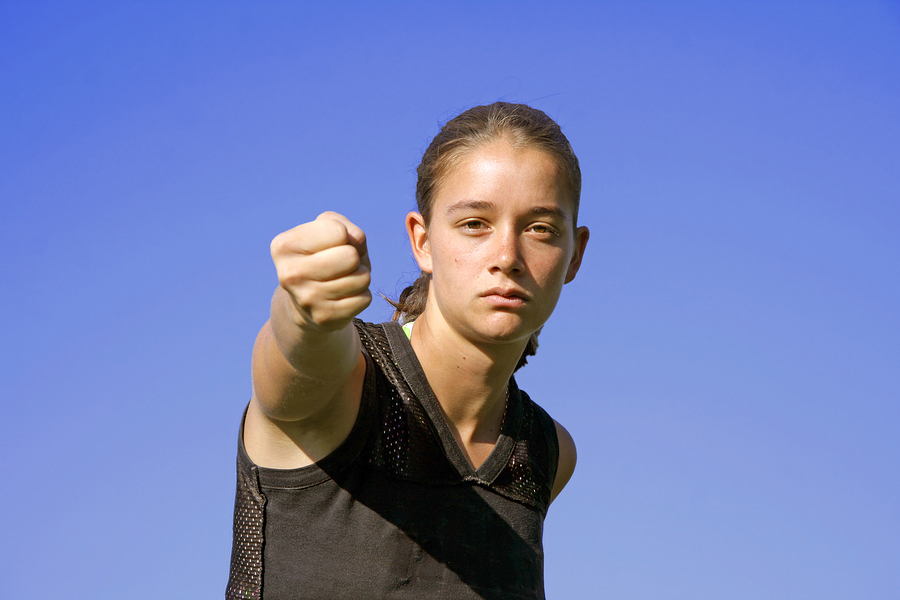 The Shawnee Community Center is at 607 S. 37th Street. That's just a few blocks outside of Russell, a great downtown neighborhood that's close to all the main Louisville attractions that everyone always wants to see.
Learn More About Russell
Russell is next to some of the most famous attractions in downtown Louisville, including the Louisville Palace and Fourth Street Live! The Slugger Museum and several other museums are right here as well, not to mention the amazing waterfront itself. There's always something to do and somewhere to go in downtown Louisville. This is where you can find some of the city's best shopping, best eating and best nightlife. Russell itself has some pretty amazing features, too.
This neighborhood was originally built in the 1870s, and you can still see some historic architecture here. To this day, Russell has lovely shotgun-style houses and pretty, early 1900s designs. There are some modern homes here as well, because Russell is still a vibrant and thriving community. Many homes here have multiple bedrooms and bathrooms, and all the homes here have great features that date to the days when hardwood floors were the norm.
Learn something new this February and go learn a little about this part of Louisville. You might just learn that you would love living right here!