Learn the Ancient Art of Reiki Healing June 8
Posted by Joe Hayden on Friday, June 7, 2019 at 7:27 AM
By Joe Hayden / June 7, 2019
Comment
There are hundreds, even thousands of cases of people being healed through non-traditional means, such as Usui Reiki. Some have even recovered from life-threatening illnesses using alternative therapies. The art of healing through touch is an ancient technique that has continued to thrive even in modern times. This June, you'll have a chance to learn more about this technique and find out how you can practice it.
Healing Through Touch
Go to the Usui Reiki training class on June 8. This is a Level I class for beginners who want to learn how to use this technique to channel energy and use positive forces to heal ailments of all types. Once you complete the class, you will know how to practice Reiki on yourself and on others.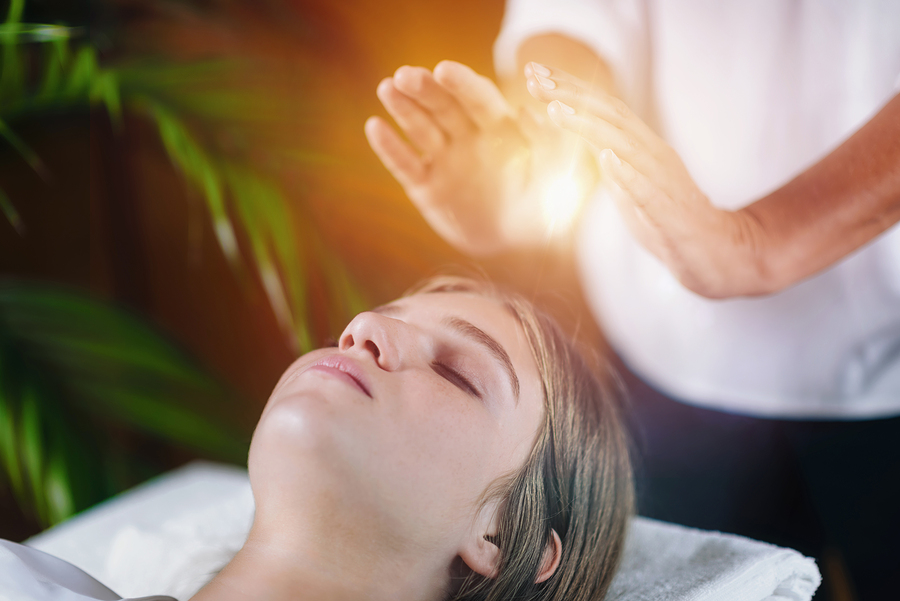 There's no experience needed to participate in this class, which will cover the history and origin of this ancient art. The class is a combination of lecture, discussion and practical, hands-on application. You will both give and receive a treatment using Reiki techniques. Class costs $175 and lasts all day from 10 am to 6 pm. Go to 2508 Wallace Avenue, and go learn more about energy healing.
Wallace Avenue is next door to Strathmoor Village, a beautiful neighborhood in the Highlands. Many places in the Highlands stand out for their eclectic, fun culture. Strathmoor Village is unique for a different reason.
Spend an Evening in Strathmoor Village
After the day-long workshop is over, take some extra time to take yourself to Strathmoor Village. It's surrounded by the Highlands and all the fun culture you can find in this community. The Highlands is known for its independent businesses, quirky little theaters, varied nightlife and amazing, cutting-edge restaurants. This is where you can find the newest fashions and food, the most avant-garde performances and the trendiest coffee shop beverages.
Near the heart of it all is pretty Strathmoor Village, the traditional neighborhood surrounded by the fun and quirky culture of the Highlands. Here, houses are built in grand, stately designs with red brick and tall white columns, classic siding and pretty window shutters. The homes here have classic good looks that give Strathmoor Village a timeless style.
The multi-bedroom homes sit back on big green lawns in large, comfortable designs that are accented with pretty landscaping and tall trees. Inside, the homes have fireplaces, hardwood floors and high-end details with plenty of modern features. The homes here have been updated with trendy design styles, green technology, energy-saving features and little luxury touches that help make homes truly extraordinary.
See if a visit to Strathmoor Village soothes what ails you this June and find out if this neighborhood leads you to your dream home.