Learn the Art of Lost Wax Casting October 17
Posted by Joe Hayden on Thursday, October 17, 2019 at 7:52 AM
By Joe Hayden / October 17, 2019
Comment
There are lots of different ways to create art, even for those who aren't very artistic. This October, anyone aged 15 and older can learn the art of Lost Wax Casting at the Metro Arts Community Center. It's a simple technique that allows anyone to feel artistic.
Creating Art
Casting is an artistic technique that anyone can learn. With this process, a metal object is cast from an original sculpture. Even the most intricate and complicated works can be easily reproduced this way.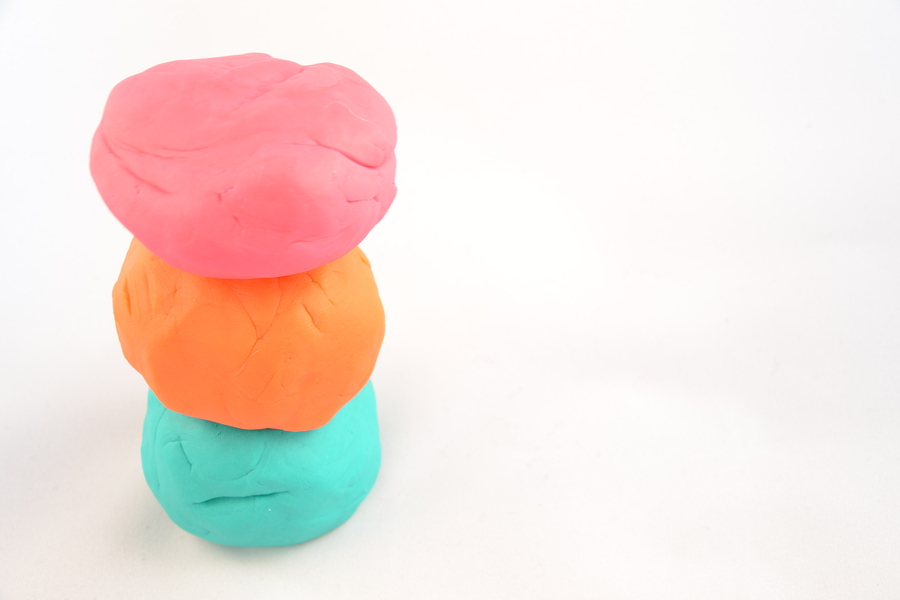 An expert instructor will lead the way and guide you through the techniques required for lost wax casting. That includes making a model, forming a mold and using organic casting techniques. Class costs $95. Head to the Metro Arts Community Center at 8360 Dixie Highway from 1 to 3 pm to participate. That's in Pleasure Ridge Park, next to Waverly Park and the golf course. These are just two of the attractions you can find in PRP once you start looking.
Creating a Life in PRP
It's easy to create a day of fun for yourself in Pleasure Ridge Park. There's a lot to do here, from little shops to browse to restaurants where you can grab a bite to eat. The historic sanatorium is here, lots of schools and many places to go work out.
Mostly, PRP is made up of lovely suburban-style homes in all shapes and sizes. The architecture in this neighborhood ranges from traditional to contemporary to modern. There's such a variety of homes here, it's easy to find exactly what you want in PRP. There are homes here that have in-ground pools, basements, attached garages, any of the features you might want.
You might want to stay here and look at real estate for a long time. PRP is a neighborhood that has a little bit of everything, and it's got just about every type of home you might want to live in, too.