Learn the Art of Mindfulness Meditation at the Parklands September 8
Posted by Joe Hayden on Saturday, September 8, 2018 at 9:13 AM
By Joe Hayden / September 8, 2018
Comment
Spend a little time relaxing and de-stressing this September, and learn how to practice the art of Mindfulness Meditation at the Parklands. This meditation technique helps relieve stress and can even increase self-esteem, which is not at all a bad way to spend a day.
Being Mindful
The workshop lasts for 60 minutes. This includes a basic overview of mindfulness and a practice meditation session, so you can learn how to practice mindfulness on your own. Stick around after the workshop to take a nature hike. Because if meditation doesn't help you relax, looking at beautiful plants could do the trick.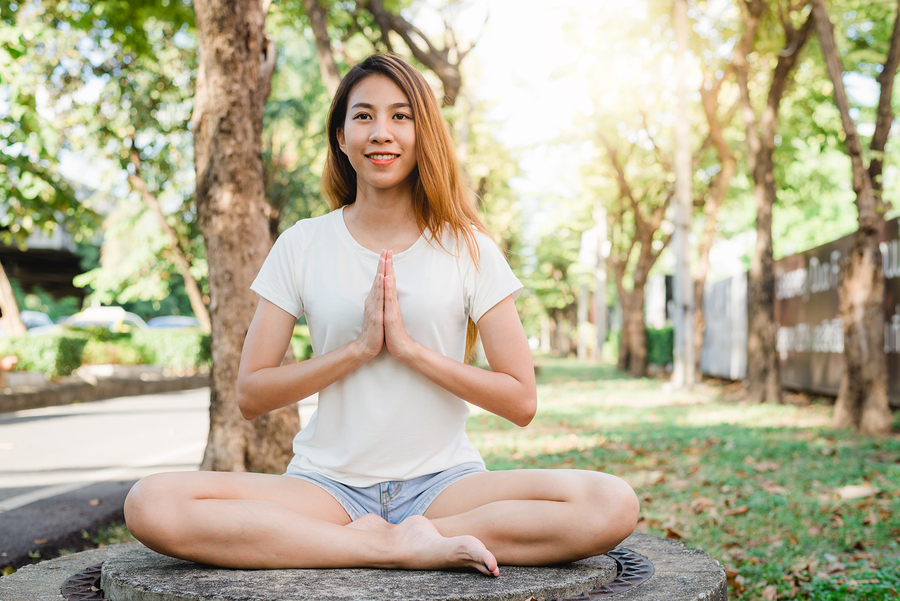 You'll be in the beautiful Parklands, and you'll be surrounded by great natural sights and wildlife. Be there at 9 am, and be ready to look and listen. You'll end up learning a lot!
Go to Broad run Park at 10800 Lasater Road for this free workshop and nature hike. And since the best things in life really are free, take some extra time to take a look around at Mt. Washington before you leave the area. This sprawling community is just minutes away from the park, and has everything that you might want in a place to live.
Get Mt. Washington on Your Mind
Mt. Washington has its own parks, schools, plenty of places to shop and eat, a movie theater, health centers and several interesting, locally-owned shops you won't find anywhere else. Mt. Washington has a little bit of everything, but there is one thing it has a lot of: space.
The spacious lots and jaw-dropping real estate in Mt. Washington appeal to lots of people. You'll see gorgeous contemporary homes here, houses with multiple bedrooms and bathrooms built in the early 2000s. Mt. Washington is also home to real farmsteads, properties with their own swimming pools and beautiful natural features. There are gorgeous homes in brick, stone and siding everywhere here, and everywhere you look here you'll find another home to fall in love with. Brand-new homes are being built in Mt. Washington even now, because people all over Louisville want to live here.
Will you want to live here, too? Take the time to take a look around at Mt. Washington while you're in the area, and see how quickly a visit to this neighborhood shapes your future.