Learn the Art of Orienteering in the Jefferson Memorial Forest November 24
Posted by Joe Hayden on Friday, November 24, 2017 at 9:11 AM
By Joe Hayden / November 24, 2017
Comment
You can go face the madness at the stores on Friday, November 24, but wouldn't you rather run off to the woods? Practice the Art of Orienteering in the gorgeous Horine Reservation in the Jefferson Memorial Forest, and you'll be as far away as you can get from all that Black Friday business.
A Great Escape
You don't need a GPS or any silly equipment, and you don't need to fend off bargain-hunting shoppers. Just grab a map and learn the art of orienteering. You'll use the map to guide yourself to a series of markers that will take you around the Reservation and past some beautiful natural wonders. Before you know it, you'll be navigating your way all around the woods like a pro, no smartphone needed.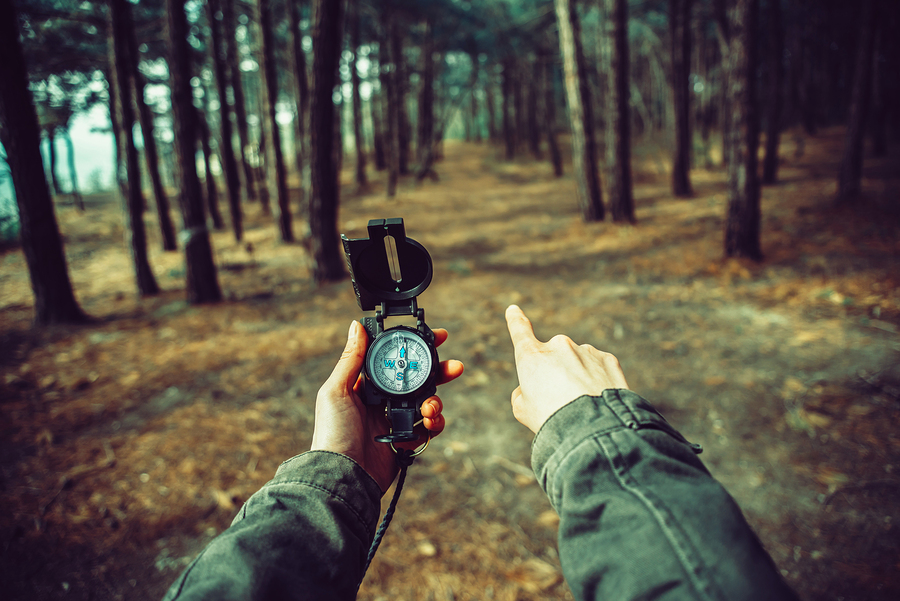 Different orienteering groups will start on the trail between 10 and 11:30 am. You have until 1:30 pm to navigate the course. At that point, control pick-up will start to gather anyone who may have wandered off the course. There will be several different courses, so you may get to navigate more than one. Tickets cost $10 per person, a much better deal than you'll find at any of the stores having big sales.
The Horine Reservation area of the forest is just minutes away from the Hillview neighborhood, the former farming community that has become one of Louisville's charming suburbs.
Hello, Hillview
Hillview is a sprawling community made up of many short streets that end in cul-de-sacs. The neighborhood has its own hospital, elementary school, restaurants, even a botanical shop and some other interesting little shops. But mostly, Hillview is made up of homes.
Lots here sit on large, rolling green lawns, a testament to the former farming origins of this community. Today, the green fields of Hillview have become prized real estate. The streets are filled with ranch houses and cozy bungalows. Many of those rolling lawns have garages and mature shade trees, features surrounding the neat brick and stone homes that have all the traditional charm of suburban living.
Escape the Black Friday madness this November, and go wander through the woods before you find yourself in the suburbs. Who knows? Maybe next year, you'll be having Thanksgiving in your new home in Hillview.