Learn the Bourbon Basics with the Whiskey Chicks January 31
Posted by Joe Hayden on Tuesday, January 30, 2018 at 7:19 AM
By Joe Hayden / January 30, 2018
Comment
Bourbon is such a long-standing industry in Kentucky, people can get pretty fancy about it. Kentucky is full of bourbon cocktails and bourbon recipes, and every group seems to have at least one bourbon "expert" in it. Get back to the basics of bourbon with the Whiskey Chicks this January, because sometimes bourbon can just be simple.
The Basics of Bourbon
The basics of bourbon begins with a few gateway cocktails to help you prepare your palate and get you all warmed up to enjoy some real Kentucky bourbon. Like fine champagne that only comes from Champagne, France, real bourbon must be made in Kentucky or it it's just whiskey, not real bourbon.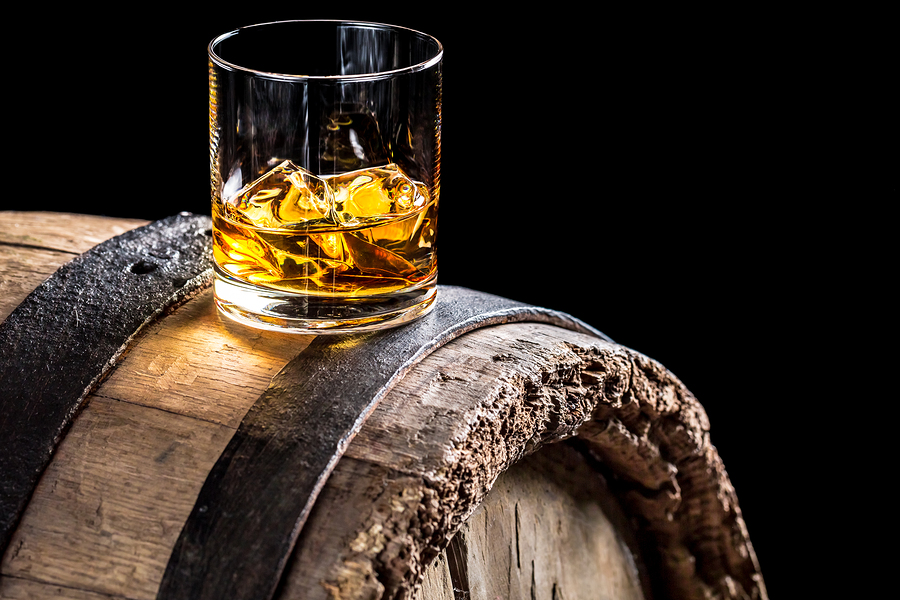 This event isn't like a traditional tasting, and both bourbon novices and experts are welcome to attend. Cocktails and light snacks are included with the bourbon that you'll be sipping. You'll also hear about Kentucky bourbon, what makes it real bourbon and how this tradition began here. Everyone who attends must be 21 and over, of course. The event begins at 6 pm at Whiskey Chicks 110 W. Main Street. Tickets cost $45.
The Chicks are in downtown Louisville, the city's center for culture, cuisine and glittering glass. But what you may not know about downtown Louisville is that it's also a community. See another side of this part of the city this January, and see what downtown Louisville has to offer.
Drink in Downtown Louisville
Downtown Louisville is packed with attractions. Museums of every type are here, and the theater district always has something amazing to offer. It's the home of the incredible Waterfront Park and Louisville Slugger Field. There's no limit to the unique shops and restaurants you'll find here as well.
This part of Louisville is packed with places to go, but downtown Louisville is also full of places to live. Stop to look at some of the historic buildings here, beautiful places built with ornate architecture that have been completely renovated over the years. Inside, these historic buildings are completely modern. Many have been converted into airy lofts, full of light and wide, open floor plans. But if it's the brand-new you prefer, you'll find that downtown as well. There are many newer buildings here, gorgeous towers built with glittering glass that provide sweeping views of the river.
Living downtown keeps you close to the city's center for culture. You'll be close to all the biggest and best events, and you'll have quick access to some of the best attractions in the entire city or, really, anywhere else. See how you might like living downtown this January, and see this part of the city for yourself.
To learn about other fun things to do in the Louisville area, please visit the website of the Joe Hayden Real Estate Team.