Learn the Haunted History of the Louisville Palace October 7
Posted by Joe Hayden on Thursday, October 6, 2022 at 12:21 PM
By Joe Hayden / October 6, 2022
Comment
October is the time for scary tales, thrills and chills. It's a time for ghost stories! The Louisville Palace, which opened its doors way back in 1928, has plenty of ghost stories. Hear about the haunted history of this Louisville landmark when you participate in a special tour of the Palace this October.
Spooky Palace
The Louisville Palace is right in the heart of the downtown theater district and it's an incredibly distinct building. Covered with elaborate carvings and ornate decorations in stone, the Palace Theater (the official name) is a monument to over-the-top design. Inside, you'll see the incredible vaulted ceiling that's covered with almost 140 sculptures.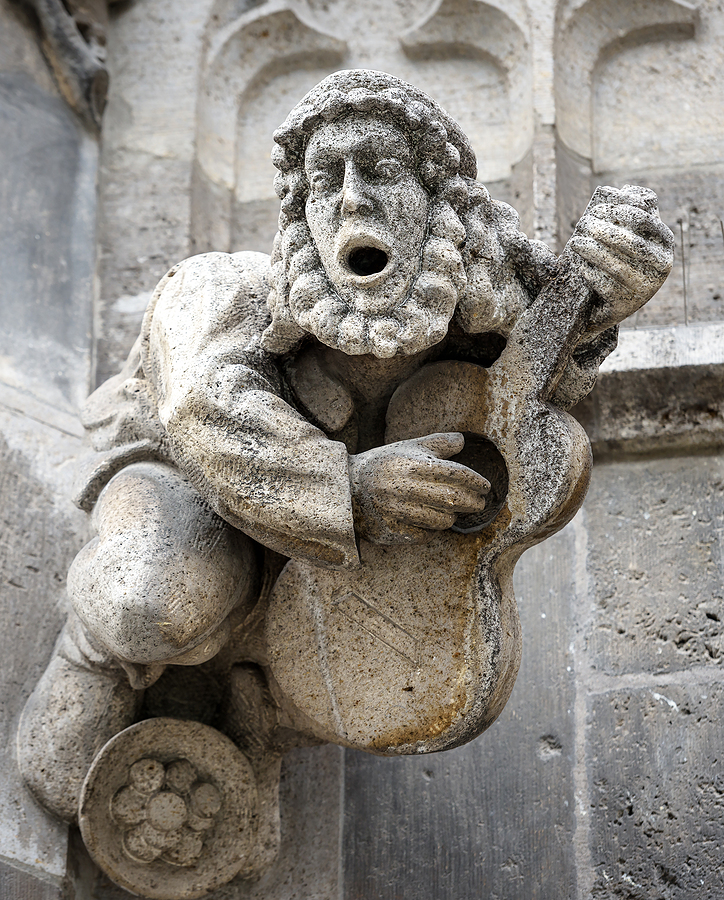 This building is truly breathtaking and it's very historic. In fact, some say that the shadows of the past still linger here. Learn some of the bone-chilling, blood-curdling stories of the Louisville Palace. And while you're enjoying this special tour, keep your eyes open. Who knows what you might see?
The tour begins at 5:30. Tickets are $20 per person. The Louisville Palace is at 625 S. 4th Street. That's just a few blocks outside of one of the city's historic neighborhoods, Smoketown. This neighborhood has been around long enough to remember when the Louisville Palace was new.
The History in Smoketown
Near both the Highlands and Old Louisville rests Smoketown. This neighborhood was once filled with brickmakers who fired bricks in their big kilns all day. This is why this part of the city was known as Smoketown. Many of the bricks made here were used to build the rest of Louisville, in fact.
Smoketown's history is still visible today. There are many historic buildings still standing here, along with many pretty homes that date back to the early days of the city. Smoketown is changing rapidly as more people come here to renovate homes and modernize the neighborhood. This is a neighborhood that's full of opportunities and full of pretty homes that are ready to be updated.
Go see if you're ready to make your own history in Smoketown this October. You might be scared by how much you like it here!