Learn the Romance Language of Flowers at the Bon Air Library February 12
Posted by Joe Hayden on Tuesday, February 12, 2019 at 7:27 AM
By Joe Hayden / February 12, 2019
Comment
Do you speak flowers? In the Victorian Era, flowers were used to send secret messages, reveal love for another person and communicate feelings of all types. Learn more about the Romance Language of Flowers from an expert this February at the Bon Air Library.
The Language of Flowers
Carol Wilder from the UK Ag Extension Office will lead this discussion about the romance language of flowers. The weather outside may still be chilly, but now is the perfect time to start planning your spring garden. Think about the messages you want to send with your garden after you learn the language of flowers.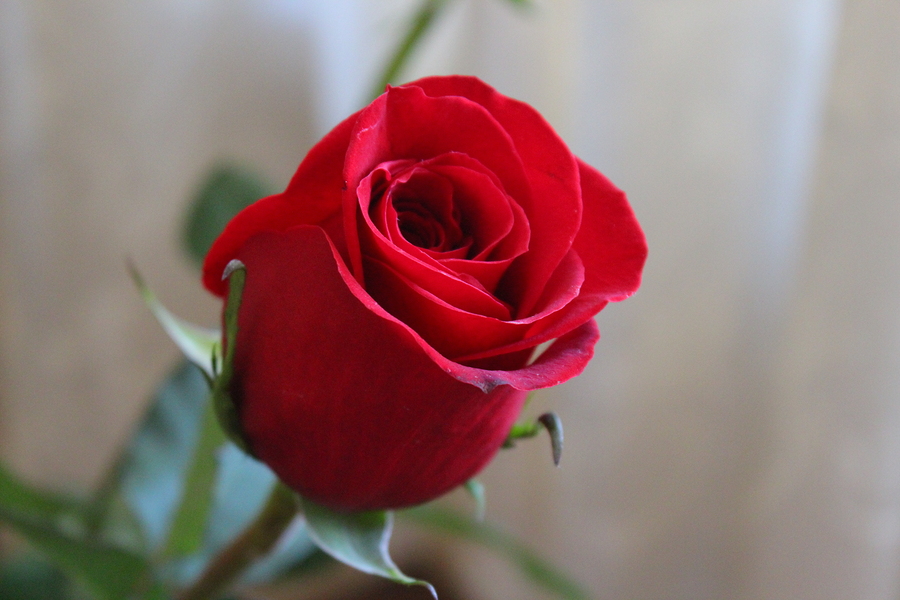 Be at the Bon Air Library at 6:30 pm. The discussion will last until 8 pm, and it's free to attend. The library is at 2816 Del Rio Place. That's just minutes away from Kingsley, a perfect neighborhood for planting flowers. A visit here could plant some new ideas in your head.
Learn the Language of Kingsley
Kingsley is surrounded by locally-owned restaurants and businesses, places like the Homemade Ice Cream and Pie Kitchen. Schools and attractions are just minutes away as well. Inside, Kingsley is a quiet neighborhood full of traditional brick architecture. Tall chimneys, big lawns, lots of windows, the homes here have it all. It's truly a perfect neighborhood to plant flowers. What message do you want to send with your landscaping? Find out this February!
Spend some time among the shady, winding streets in Kingsley, and it won't be hard to see why so many people choose to spend their life right here in this gorgeous community.