Learn the Skill of Book Making May 27
Posted by Joe Hayden on Monday, May 22, 2023 at 7:15 AM
By Joe Hayden / May 22, 2023
Comment
The modern world is pretty amazing with all its technology and all the things people can do now with just one device. But some things are becoming lost due to all this progress. Book making is becoming one of those lost skills. Books are even becoming lost these days. So this May, celebrate this old tradition and Learn Book Making at a special workshop.
Book Making Workshop
In this workshop, you will be led by an expert guide who will show you how to make an accordion book. You will get to leave with the book and all the supplies you need to make it will be included. You don't need to bring anything and you don't have to be artistic. This is an artistic type of skill, but it's something that anyone can learn how to do and it's one of those things that more people should know how to do.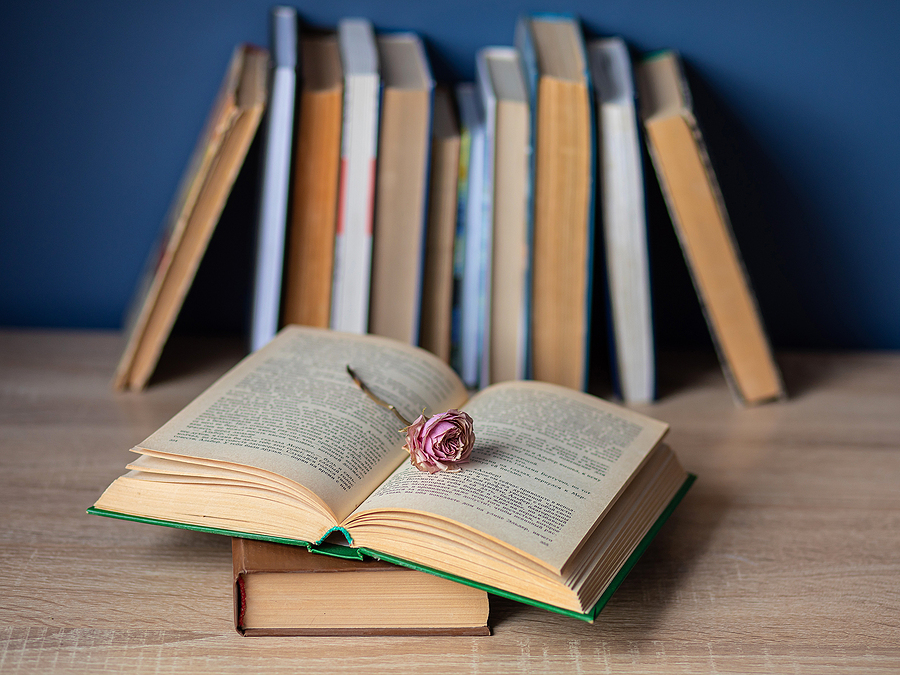 The workshop lasts from 10 am to noon at the Preston Arts Center. Class costs $75 per person. Find it at 3048 Bardstown Road. That's in the Highlands area, which is a perfect place to learn a skill, discover a new place and get a little creative.
Make Your Way Around the Highlands
Of course, there's a place to go create art in the Highlands. This is the neighborhood you go to when you want to see stand-up comedy or enjoy a quirky live play. It's where you come for that one shop that carries that one thing no one else has, or to go to that really cool coffee shop where people do actual poetry readings. This neighborhood is known for its restaurants and shopping and its sheer atmosphere. But the Highlands is also very well known for its homes. The real estate here is something you have to see to believe.
It's hard to describe the overall real estate in the Highlands because no two homes here are the same and all of them seem to defy explanation. You might find a huge home built with a ton of glass nestled in the trees, an incredible modern Craftsman with a front porch to die for, a quaint shotgun home that's bigger than it first appears. There are traditional homes with big front yards and long driveways, breathtaking estate-like homes that look like they ought to be in a movie, pretty homes built with the best of Southern design.
Anyone could get creative in the Highlands. It's very easy to get inspired to create a whole new life here.