Learn the Truth About Alexander Hamilton at Locust Grove June 6
Posted by Joe Hayden on Wednesday, June 5, 2019 at 8:42 AM
By Joe Hayden / June 5, 2019
Comment
The musical "Hamilton" is a juggernaut on Broadway that has become one of the most popular shows of all time. But how true is this famous play full of songs and dances? Find out more about how "Hamilton" remixes American history at a special event at one of Louisville's historic locations, Locust Grove.
Hamilton, the Real Story
"Hamilton" is coming to Louisville this year, and that means it's a perfect time to learn more about this musical and the real story that inspired it. Dr. Richard Bell will give a talk that dives into the musical and the history of Alexander Hamilton. You'll find out what the musical gets wrong and learn some interesting tidbits about the American Revolution.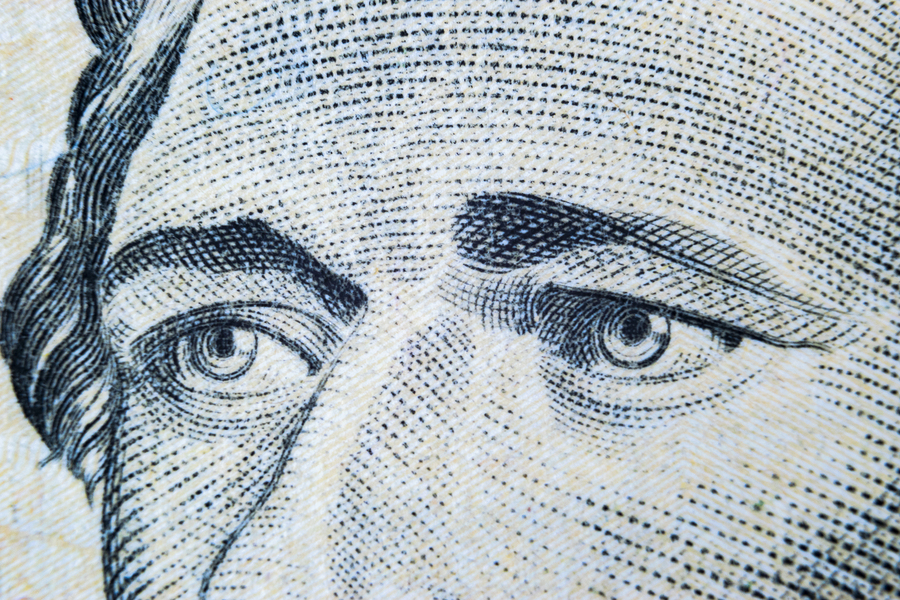 Attend this talk from 6:30 to 8:30 at historic Locust Grove. Built around 1792, Locust Grove is a well-preserved Georgian mansion that dates to the earliest days of Louisville. Multiple Presidents and important historical figures have spent time here, including those famed explorers Lewis and Clark. Tickets cost $15 per person, a price that includes one drink ticket. There's also a cash bar available. Call ahead to register your seat.
Locust Grove is at 561 Blankenbaker Lane. Locust Grove is actually surrounded by Indian Hills, a neighborhood of classic architecture and natural beauty that creates a perfect setting for this historic home museum attraction. Indian Hills itself is an attraction. You'll want to give yourself extra time to look around this neighborhood and look at the absolutely jaw-dropping real estate here.
The Story of Indian Hills
Follow the winding roads of Indian Hills past the beautiful rock formations, the leafy trees, up and down the gentle hills, and you'll get a look at some of the most gorgeous and grand homes you can find anywhere. The custom-built homes in Indian Hills were made for luxury, and you can see it in every detail. The lots are huge, and the landscaping is perfect, because houses like these deserve to have a perfect setting. The multi-bedroom homes in Indian Hills are built with classic, traditional architecture techniques that give them a historic look.
None of the homes here are actually as old at Locust Grove, of course, and they're all built with the features and modern technology that today's homeowners want. Homes here have smart features and stainless steel, along with classic design elements like hardwood floors, custom stonework and crown molding. Indian Hills homes are made to be spacious and comfortable, with plenty of room for entertaining guests.
With natural beauty and gorgeous homes in the neighborhood and all the culture of downtown Louisville just minutes away, many people think Indian Hills is a perfect neighborhood. You might, too.