Learn to Cook at the Kitchen Kids Program at Turnip the Beet November 1
Posted by Joe Hayden on Wednesday, October 31, 2018 at 1:39 PM
By Joe Hayden / October 31, 2018
Comment
Children have an amazing ability to learn, and the things they can learn to do will astound you. This November, be with them when they learn something new at the Kitchen Kids Program at Turnip the Beet.
Kitchen Kids
The Kitchen Kids program is designed for children aged 2 to 4 and an adult caregiver. Any child who's interested in being in the kitchen is invited to this specialized cooking class. They'll get to know how to use various kitchen tools, and have the chance to taste and touch the food they're working with.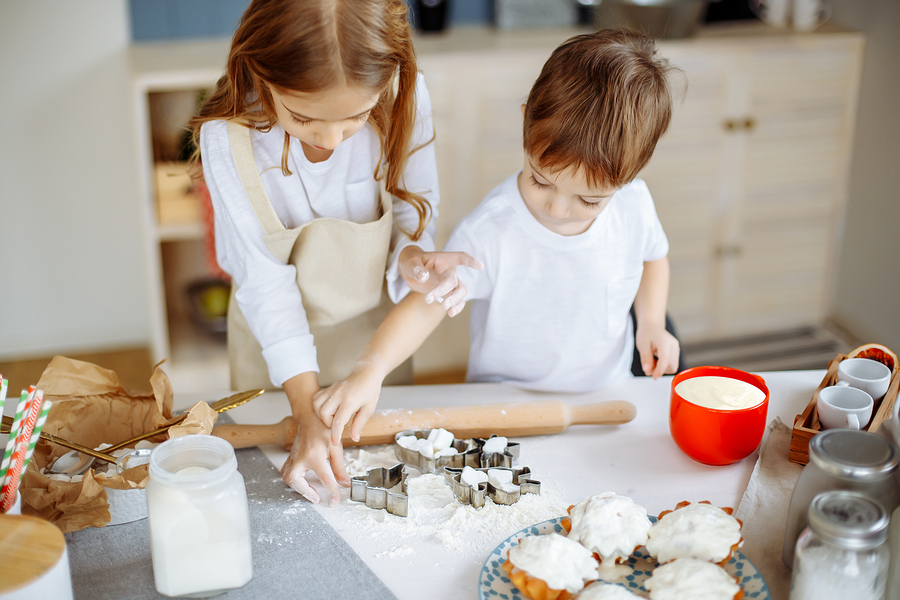 During the 30-minute class, kids will mix, measure and roll to learn how to make tasty goodies. Every kid will get to work hands-on. Have an older child at home? There are also classes available for children 5 and up. If you want to cook with all the kids at once, ask about family classes.
Join the class by going to Turnip the Beet from 10 to 11:30 am at 1164 S. Brook Street. You'll be just a few minutes away from Germantown, which is one of Louisville's great food neighborhoods.
Learn More About Germantown
Drive east from Turnip the Beet. Once you get to the South Fork of Beargrass Creek, you're in Germantown. This neighborhood is a true foodie's delight. There are several coffee shops here, not to mention pubs and places to get cocktails, if you want to quench a thirst. Stop to eat here, and you can taste cuisine from all around the world. In Germantown, you can grab a slice of New York-style pizza or eat a traditional German feast, chow down on a great burger or try European-influenced cuisine with a craft beer.
This historic neighborhood has places to shop and lots of places to eat, but mostly Germantown is a residential community. Germantown is still packed with architecture from the early 1900s, from charming little homes to stunning condos that have been refurbished over the years. Today, this is a hip, modern neighborhood surrounded by Old World style. Germantown is full of bright colors and standout architecture, fun places to go and interesting people to meet. Drive around Germantown this November, and learn something new about this neighborhood.