Learn to Make Italian Cuisine at At the Italian Table February 19
Posted by Joe Hayden on Tuesday, February 19, 2019 at 7:07 AM
By Joe Hayden / February 19, 2019
Comment
Step up to the Italian table this February and go to a cooking class that focuses on the cuisine of this country. When this class at At the Italian Table is over, you'll get to eat what you made!
At the Italian Table
Each class in the At the Italian Table demonstration class revolves around three courses. You'll make fresh pasta or gnocchi in class, truly an essential skill to have if you're going to ever be great at Italian cooking. Class is designed for a small group of 8 to 10 people to give everyone a close look at the food.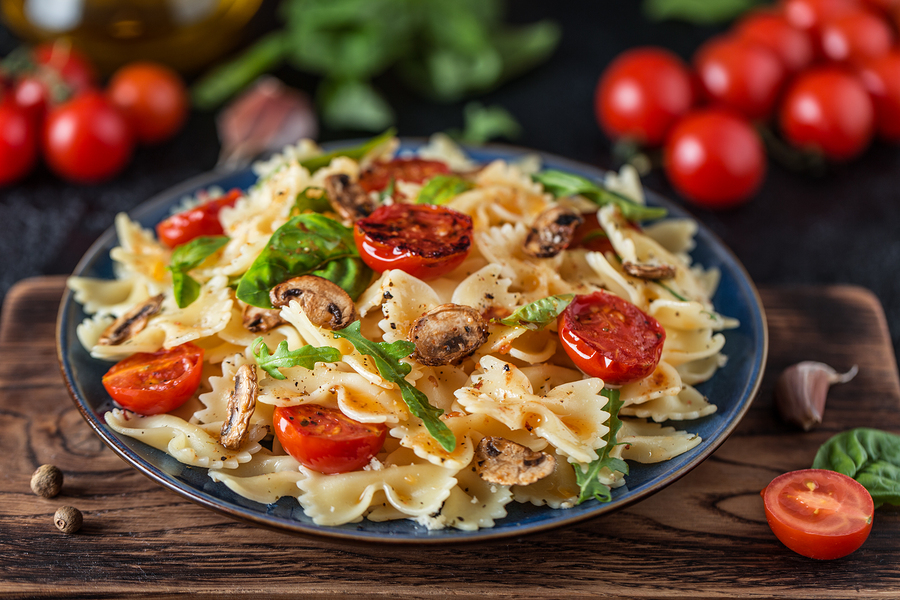 This class is led by Chef Gina, a professional with 13 years of experience. The chef previously ran a cooking school in Tuscany and has taught thousands of students the art of Italian cuisine. Go to At the Italian Table from 6:30 to 9:30 pm and learn how to make three delicious Italian courses. That's at 2359 Frankfort Avenue in Clifton. There are lots of places to go in this neighborhood if you're looking for a great meal.
What's Cooking in Clifton?
Follow Frankfort Avenue, and you'll find multiple eateries that make your taste buds cry out. Have a romantic night in a bistro, eat authentic Irish fare, nibble on bakery delights, sip coffee or taste classic American favorites. You can also come to Clifton to visit a museum, take a walk in the park, explore the library or play an escape game.
This is a lively, eclectic neighborhood that's famous for its architecture. The homes in Clifton show several different architectural styles that span the decades. Stop to look at a gorgeous late Victorian design, and then go down the street to marvel at the beauty of a 1930s-era bungalow. Clinton also has wide, shady streets and homes with lawns. In many ways, it looks like a suburban neighborhood, but all the culture and shopping in downtown Louisville is just a short drive away.
Cook up something tasty in Clifton this February, and see everything this neighborhood has in store for you.