Learn Vegan Cooking April 25
Posted by Joe Hayden on Friday, April 22, 2022 at 7:17 AM
By Joe Hayden / April 22, 2022
Comment
It's like, really hard to cook vegan. You can't use milk or butter or eggs or any kind of meat or a whole bunch of other stuff. Still, it's pretty impressive if you can cook something vegan. So this April, learn it! Go to the Vegan Table Workshop at the Northeast Library and learn how to make a delicious vegan dish.
Vegan Table
Pull up to the vegan table to participate in a cooking demonstration. You'll get a full lesson where you can ask questions and after, there will be a sampling. Even without all those ingredients, vegan cooking can be pretty tasty when it's made well. This workshop will show you how to make a great vegan dish very well.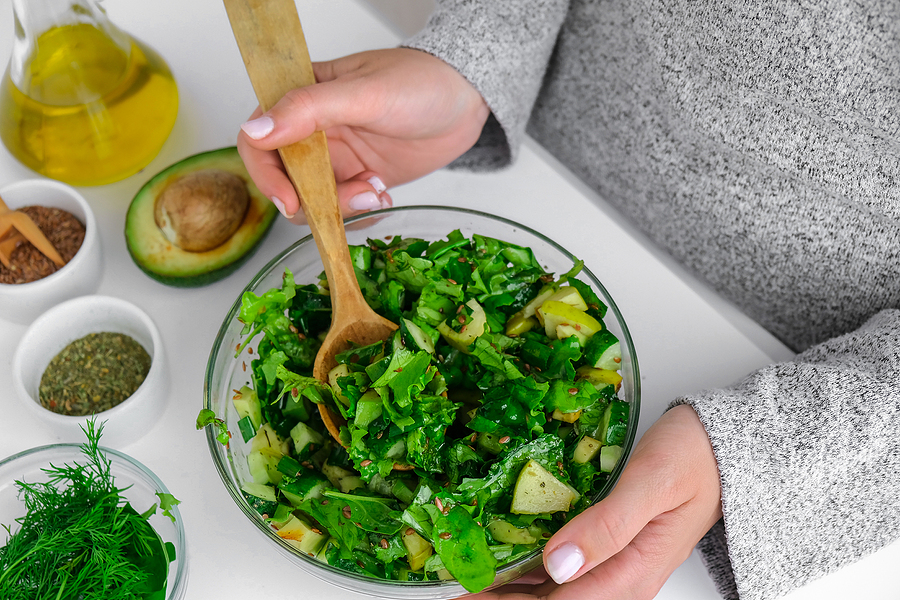 Call the library to register to save a spot in the workshop, which is completely free. After all, free is kind of the library's whole thing. Be there from 6:30 to 7:30 pm at 15 Bellevoir Circle. That's in the St. Matthews area just a few blocks outside of Anchorage. If there's such a thing as mouth-watering real estate, that's exactly what Anchorage has to offer.
Learn More About Anchorage
Anchorage definitely has its own personality, its own "thing." What is Anchorage's thing? Being ritzy, that's what. This neighborhood is a beautiful oasis of quiet, winding streets that are covered with a thick tree canopy. The streets take you up and down hills and past large, lovely luxury homes filled with high-end features.
Each home here was custom-built and specifically designed for the lot where it sits. Each one was made with its own look and style, which is why you can see such a huge range of different home designs in Anchorage. And each home has features like walk-in closets, custom cabinets, stone counters, fireplaces, hardwood floors and all those luxury details that everyone always wants in a home.
Learn more about Anchorage this April, learn a little vegan cooking and maybe you'll learn that you could really learn to love living in this community!