Learn With the 4H Electricity and Circuits Program February 26
Posted by Joe Hayden on Wednesday, February 26, 2020 at 6:58 AM
By Joe Hayden / February 26, 2020
Comment
Take the kids to the 4H Electricity and Circuits Program this February. Hosted by 4H, this class is designed to help kids learn about electrical circuits and electricity. They will learn how electricity works and how it powers the world using something all kids are familiar with, Legos!
It's Electric
Kids are invited to go to the 4H Electricity and Circuits Program to learn how electricity actually works. They will connect electrical circuits, test connections and see science happen right before their eyes.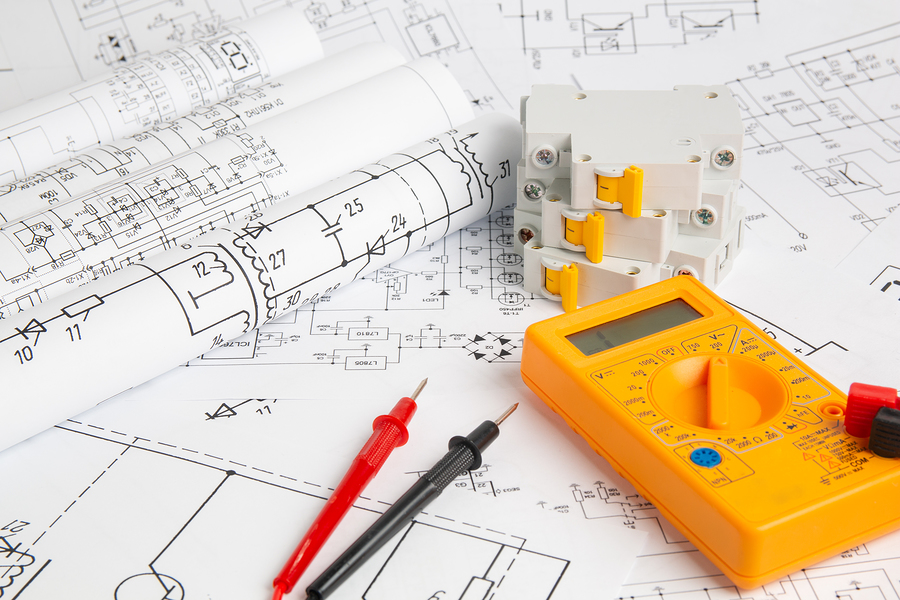 Take the kids to the class from 3:30 to 4:30 at the South Louisville Community Center. That's at 2911 Taylor Boulevard. It's right next to the University of Louisville and just a few minutes away from Old Louisville, and neighborhood where Old World charm meets modern life in a series of beautiful, tree-lined streets where amazing Victorian architecture still stands.
Living in Old Louisville
You might start to feel electrified and excited by this amazing neighborhood. The streets of Old Louisville are packed with jaw-dropping Victorian architecture at its finest. These homes have round towers, multiple floors, beautiful landscaping, custom stone details, gorgeous mosaics, and that's just on the outside!
These homes are even more incredible inside. Old Louisville houses have hard-carved woodwork, marble mantles, fireplaces, chandeliers, crown molding, hardwood floors and too many other features to list.
It's electrifying! Along with all the Victorian architecture and design, Old Louisville homes have modern features. They've been upgraded and updated over the years to suit even the most modern of homeowners. Find out how well Old Louisville homes suit you this February. Spend some time here and you won't want to leave!