Learn with the Little Ones at the Fairdale Library August 8
Posted by Joe Hayden on Tuesday, August 8, 2017 at 10:25 AM
By Joe Hayden / August 8, 2017
Comment
Beat the August heat and head to the Fairdale Library for a play date. Instead of sitting in the muggy sunshine at the park or sweltering in the back yard, go to the air-conditioned library for preschool storytime. They'll get to learn and socialize, and you won't have to melt while they're doing it.
Storytime at the Library
Take your little ones to preschool storytime at the Fairdale Library. From 10:00 to 11:15 am, preschoolers will be entertained and engaged. They won't realize that they're also learning, building essential skills they will need all through their lives.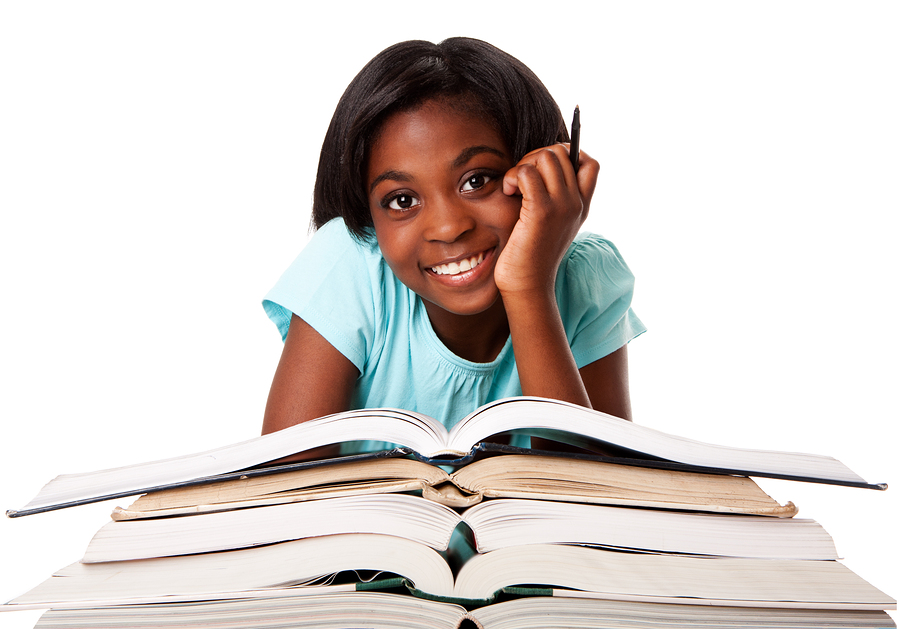 This storytime is designed for preschoolers aged 3 to 5 to help them build early learning skills. Storytime includes songs, rhymes and play time, activities that will get little minds working. They'll also have the opportunity to be with other kids their own age at just the right time. After all, school and all its social interactions are just around the corner.
The Fairdale Library is at 10620 W. Manslick Road in Fairdale. From here, you can get to Prairie Village in just a few minutes. If you're looking for a child-friendly neighborhood for any of your little ones, you're looking for Prairie Village.
Pick Your Home in Prairie Village
Prairie Village is a small community, but it's big enough to have everything. There's a large medical campus here, not to mention the community college campus. There's also an elementary school and a middle school, the region's largest, and of course the championship little league baseball program. Three high schools surround Prairie Village, so parents have their choice. The golf course and park are to the north of the neighborhood, and the restaurants and shopping can be found right along the main roads.
But if you're looking for real estate, venture into the shady side streets of Prairie Village. This is where you'll see the neat, charming bungalow and ranch-style homes that give this community its perfect suburban look. This neighborhood is full of big front lawns, pretty brick construction and beautiful family homes. If you're looking for a neighborhood that's all about families, look here. It won't take you long to find a perfect home for your family in Prairie Village.
To learn about other fun things to do in the Louisville area, please visit the website of the Joe Hayden Real Estate Team.