Leave the Kids at Home for Adult Coloring October 11
Posted by Joe Hayden on Monday, October 10, 2016 at 8:18 AM
By Joe Hayden / October 10, 2016
Comment
Sometimes, adults also need a break. Take yours this October at Side By Side Studio, and enjoy a relaxing evening of adults-only coloring. You might be surprised by how many grown-ups are turning to coloring books for a little "me" time these days. Find out what you've been missing.
Adults-Only Coloring
Some experts believe that coloring has the same soothing effects as meditation. Focus on the pages in front of you, not on the worries that you have to live with every day, and spend some time in a quiet, artistic environment. Doesn't that sound relaxing?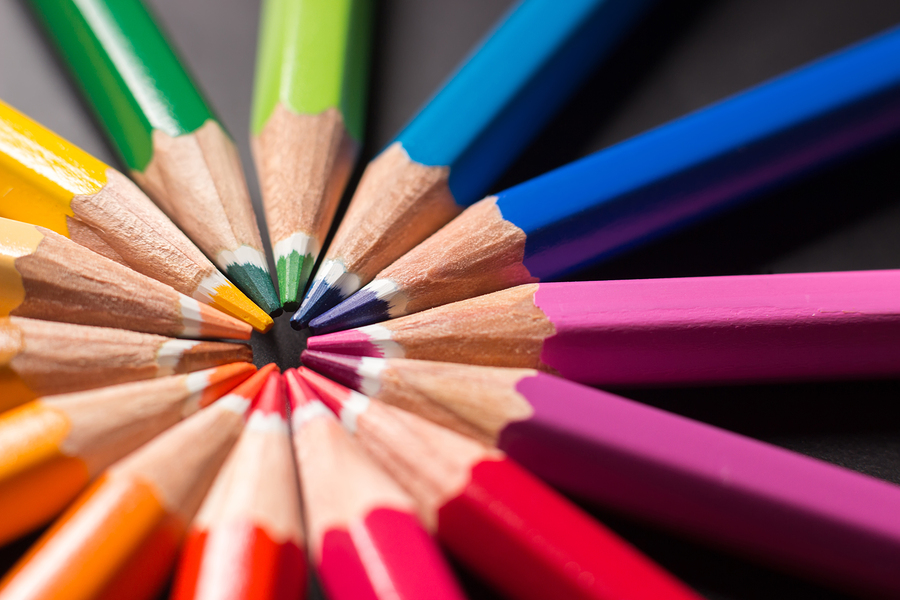 Color at Side By Side from 1 to 3 pm for $10. This drop-in event requires no registration, and your admission price covers all your materials. There's a variety of coloring sheets and a huge array of Crayolas. Colored pencils and markets will also be available, and hot chocolate and tea will be available all afternoon.
The Side By Side Studio is at 2528 Frankfort Avenue, just outside the Clifton neighborhood. Clifton has a story unlike any other neighborhood in Louisville, and that's why no other neighborhood is like Clifton.
Coloring Clifton Red
After you spend your afternoon coloring at the studio, color the neighborhood of Clifton red. Take a look around this historic neighborhood, and see what sets Clifton apart. This neighborhood is close to downtown Louisville on one side and not too far from the river on another. This amazing location made Clifton a popular neighborhood early in Louisville's history, and people moved into this area for decades after it was first settled. This gives Clifton a unique look, with architecture that ranges across a broad selection of styles from different periods of time. Walk down one street, and you may see a home built before the Civil War, standing next to a home that was built 50 years later.
Clifton is laid out differently than other neighborhoods in the area, with homes that are spread out to give homeowners a little extra breathing room. The homes in Clifton are just as varied in size as they are design, with everything from large family homes to cozy couples' nests to modern condos and gleaming lofts. People in Clifton still enjoy yard space, shade trees and a pretty, suburban look that's a little unexpected this close to downtown Louisville. This neighborhood puts you close to all the culture, food and shopping you can find downtown, but it still surrounds you in a look of historic, small-town charm.
Explore places like the Kentucky School for the Blind, the Clifton Center and Bingham Park while you're in the neighborhood, and see how looking at Clifton might color your future.
To learn about other fun things to do in the area, please visit our Louisville Real Estate website.