What is the Legal Description of Land?
Posted by Joe Hayden on Friday, July 10, 2009 at 12:10 PM
By Joe Hayden / July 10, 2009
Comment
The legal description of land, or a parcel of land, is the exact location of the parcel of land according to an established system. The description is legally sufficient if a competent surveyor can locate the parcel of land using that description. If someone is interested in conveying property to another person, there needs to be a detailed way of describing the boundaries of the property. A typical street address is not legally sufficient as it does not describe the boundaries of the property, only the general location.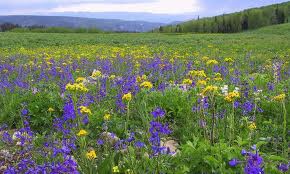 There are three systems currently used to legally describe property. The first is the "Metes and Bounds" system. This system uses permanent landmarks with "Metes" (distance and direction) and "Bounds" (a boundary object - a tree, a road, a creek, etc.). The surveyor would have a particular "Point of Beginning". Then the surveyor would use measured distances and compass directions (metes) to describe the boundaries of the property, proceeding in a uniform direction around the property and ending back at the "Point of Beginning".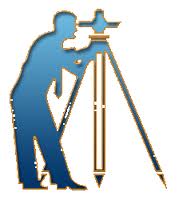 The next system is the "Rectangular Survey System". This system uses Meridian (North and South lines) and Base (East and West lines) lines to create a grid. The grid is broken down into 6 mile by 6 mile blocks called "Townships". These townships are further divided into 1 by 1 mile blocks called sections. A parcel of land is described by using township names and section numbers, then specific portions of each section. For example "the North West ¼ of the 14th section of Newtown Township".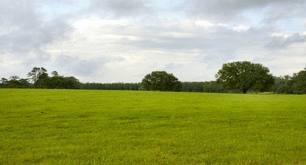 The last system of legally describing land is the "Lot and Block" system. Almost all modern subdivisions use this system. A surveyor creates a "Plat Map" that shows the dimensions of each property. A plat map will also show any easements used by the utility companies and the governing municipality for the property.
If you are planning on purchasing a home, make sure you understand how your property boundaries are defined. The state of Kentucky uses the Metes and Bounds system as well as the Lot and Block system. These legal descriptions of land can usually be found where ever public records are kept, i.e. the county court house. To learn more about land in the area, please visit the link Land in Louisville.