Leon Russell in Louisville November 15
Posted by Joe Hayden on Friday, November 14, 2014 at 11:58 AM
By Joe Hayden / November 14, 2014
Comment
Leon Russell with his stern look and facial hair choices has long resembled a man of the civil war era memorialized as a statue on a horse in a park. Kid Rock bears a striking resemblance to the young Leon Russell, but at 72 Russell is rocking a full head of white hair and a long white beard that almost give him a Santa Claus persona. He could definitely play Moses or Father Time. One thing that is consistent and certain is that Leon Russell is full of surprises.
Talented Performer and Piano Man with Mass Appeal
Appearing Saturday, November 15 at Headliners Music Hall, the award winning singer, songwriter and musician will delight his audience as he has since launching his solo career in the 1970's. A Leon Russell show is an auditory treat. With your eyes closed and Russell's gravely sound, you could be convinced you are listening to Willie Nelson. Then the tempo changes or the selection shifts to something quicker and you hear an unfamiliar sound.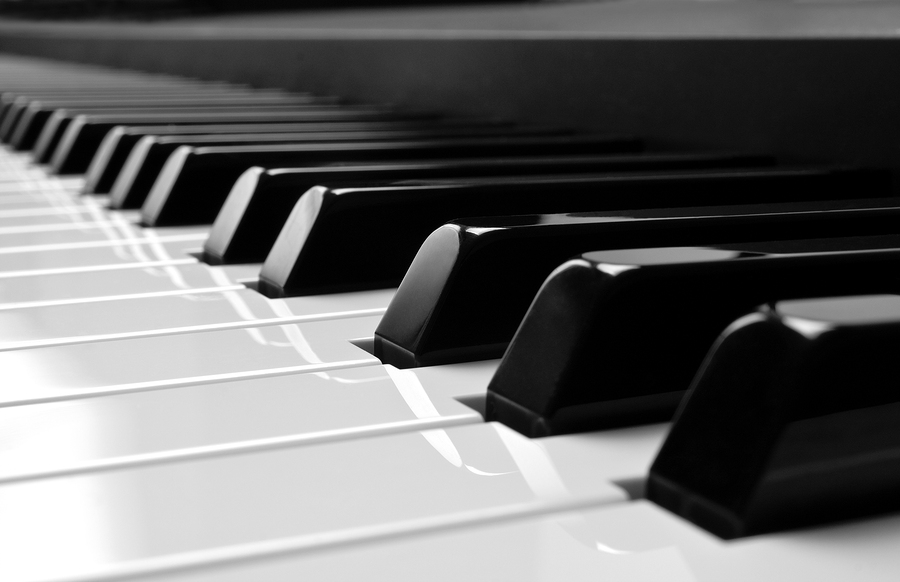 His versatility becomes more apparent as the play list continues to be revealed, and the lyrics seem to evoke a different sound full of emotional context with each song. You no longer wonder why Elton John called him for their now famous collaboration album titled The Union released in 2010.
Award Winning Musician at Headliners Music Hall
Russell was inducted into the Rock and Roll Hall of Fame in 2011. This accolade on its own should put seeing a Leon Russell show on the to do list of any music fan who has never seen Russell perform live. The devoted fans are sure to be out in full force. His wildly successful music career has garnered him the respect of his peers and given him musical opportunities in all genres. His catalog is vast and diverse. If you don't like what you hear first, stick around because it is constantly fresh. Headliners Music Hall is located at 1386 Lexington Road in Louisville. Dog House Kitchen will open the show, which begins at 8:00pm. The doors will open at 7:00pm for the 18 and over event.