Let Kids Get Creative at Beechmont Community Center February 25
Posted by Joe Hayden on Tuesday, February 25, 2020 at 8:15 AM
By Joe Hayden / February 25, 2020
Comment
Take the kids to Youth Arts and Craft at Beechmont Community Center and give them a chance to express and explore their creativity. They can socialize with other kids and who knows? Maybe you have a budding Picasso on your hands!
Youth Arts and Crafts
Kids at Youth Art and Crafts will work on a themed project and work with a variety of materials to explore their creativity. And anything can be art. It doesn't take great skill or great talent to have fun creating something. There will be an instructor on hand to guide the class.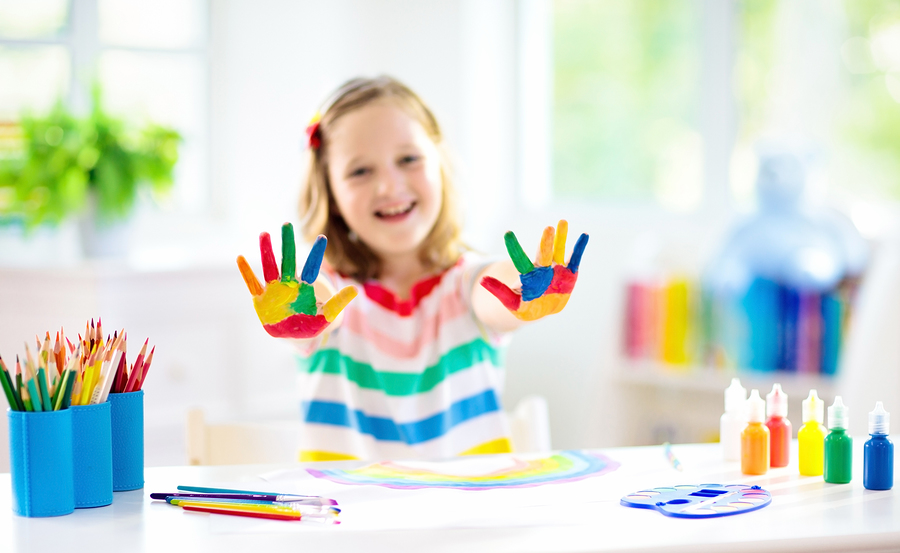 This class is for kids aged 8 and older. It's free for kids to attend. Class is open from 5 to 6 pm. The Beechmont Community Center is at 205 W. Wellington Avenue. That's just a few blocks outside of lovely Wilder Park, the neighborhood next to famous Churchill Downs. This historic neighborhood has a lot to offer. Take some time to look around here to find out how many reasons you can find to start living in pretty Wilder Park.
What's Waiting in Wilder Park
The historic homes in Wilder Park are full of features like hardwood floors, custom cabinets and plenty of modern upgrades. The lovely historic architecture is intact, but these homes have recessed lights, stainless steel and features that homeowners are looking for today. You get the best of the old and the new in Wilder Park.
You also get one of the best locations, too. Wilder Park is next to the Churchill Downs, Louisville's most famous landmark. There's a library nearby, several parks, gums, stores and even the Kentucky Expo Center. See what's in and around Wilder Park and see what you're going to love about this neighborhood.