Let Kids Make Puppets at Summer Camp June 15 - 19
Posted by Joe Hayden on Sunday, June 14, 2015 at 9:52 AM
By Joe Hayden / June 14, 2015
Comment
The Kooky Puppet Movie Camp combines teamwork, crafting and movie-making into one fun summer camp event. Kids aged 5 through 9 will have a great time making puppets and then staging a production that their parents will cherish.
Kooky Summer Camp
Kids at the Kooky Puppet Movie Camp will make puppets and dioramas out of recycled materials. They'll make new characters and sets in order to come together and stage productions with their puppets. Kids will be encouraged to use their creativity by inventing voices and stories for their puppet characters. Various short stories will be performed by the kids and recorded. All kids will be mailed an edited, finished copy of the DVD.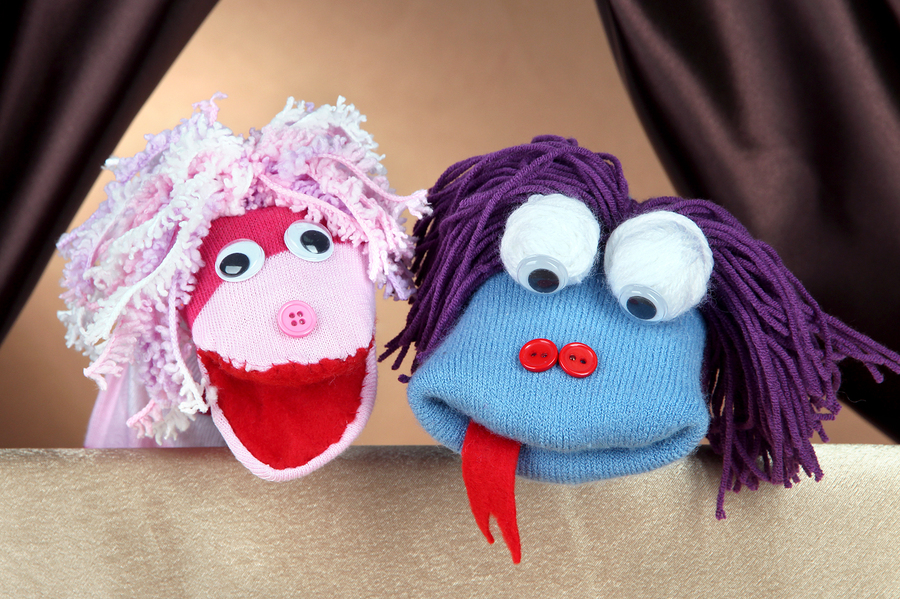 All the staff at the Kooky Puppet Movie Camp have received First Aid training. Camp lasts from 10 am to 4 pm, but you can bring kids in at 9 for early bird registration. Children will play games and socialize with each other during the extra hour. Camp costs $250. The Highlands Community Campus is hosting the event. You'll find it at 1228 E. Breckinridge Street.
Summer in Germantown
East Breckinridge Street is one of the boundaries of Germantown. In the 1870s, the whole area was settled largely by butchers and farmers. Today, it's a haven for working professionals of all types. Germantown is known for its local flair. It's a unique neighborhood where German influence is still felt. You may find a bar offering real German lager, or a restaurant cooking up kraut and sausages, but that's because you'll find a lot of diversity in Germantown.
Many of the older buildings in the neighborhood have been renovated and revitalized in recent years to give Germantown a fresh look. Many people here take pride in their outdoor spaces, and put them to good use by tending their own gardens. Germantown is surrounded by parks and green spaces. Tyler Park is nearby, and the beautiful St. Michael's Cemetery is within the Germantown neighborhood boundaries.
Lots of people want to live in Germantown because it has a wide variety of housing and because it's so close to the downtown area and the Highlands. You can still find a large number of shotgun houses throughout the neighborhood. Take a look around the neighborhood when you take kids to camp, and see one of the most interesting parts of Louisville.