Let the Kids Get Extreme December 26
Posted by Joe Hayden on Thursday, December 24, 2015 at 12:22 PM
By Joe Hayden / December 24, 2015
Comment
It's Extreme Air Sports night at the House of Boom, and this is a great way to get teens out of the house and engaged with others in a safe, fun way. All teens 15 and older are welcome to enjoy extreme air spots in a safe environment for ClubBOOM night. All the teens are sure to have a great time.
Extreme Night
ClubBOOM is open on December 26, and teens can explore all sorts of stuff. There are tire swings, a rope bridge, the money bridge, a rock wall for climbing and the terrifying foam pit of death. It isn't really scary. Your teen will be supervised the whole time and the gym is perfectly safe, but it's a high-energy place with ropes, trampolines and fun stuff to play on everywhere.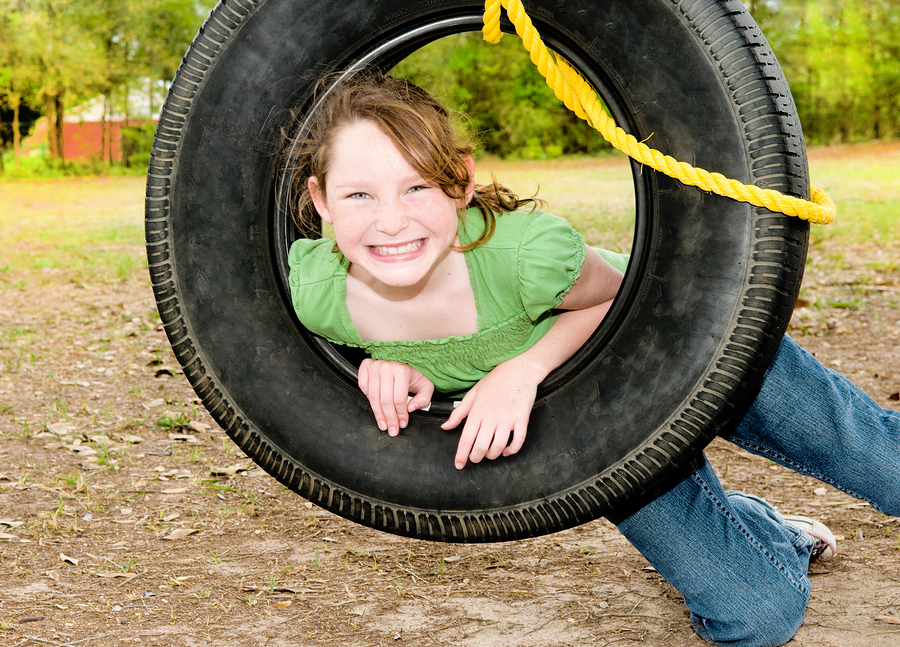 The House of Boom is open from 9 pm to midnight for ClubBOOM night, and all kids 15 and over can come join in the fun. They'll get to meet kids their own age and they'll get the chance to jump, climb and be extreme. As parents of teenagers know, they just love taking things to extremes. You'll find House of Boom Extreme Air Sports at 100 Urton Lane in Middletown. That's just a stone's throw away from Lake Forest, a neighborhood that's always talked-about during the holiday season.
Extremely Pretty Living in Lake Forest
Lake Forest is a popular place to visit during the holiday season, because many homes here are brightly decorated in December. Sometimes, you can even find some of Santa's reindeer near the front of the neighborhood. But no matter what time of year you go to Lake Forest, you're going to see a community full of beautiful homes on big lawns, a neighborhood with lots of public spaces, well-kept landscaping everywhere you look and plenty of places for the kids and the adults both to play and have fun.
There are more than 1700 homes in Lake Forest, and you won't be able to decide which is your favorite. Homes here are made to impress. They're built with stone, brick and all types of siding in traditional, modern and classic designs. There's a neighborhood country club, tennis courts, a hiking trail, playgrounds for the kids, a swimming pool -- well, let's just say there's a whole lot of stuff for people to do here. There's even a golf course, though it's hard to tell just where it is because the lawns look almost as perfect as golf greens themselves.
Go see Lake Forest this December, and you'll see why living in this extremely pretty neighborhood is something that so many people in Louisville want to do.