Let the Kids Jump at House of Boom January 10
Posted by Joe Hayden on Monday, January 8, 2018 at 11:41 AM
By Joe Hayden / January 8, 2018
Comment
Take your younger kids to the House of Boom this January, and let them jump. This unique indoor playground is full of trampolines, and have you ever met a kid who could resist a trampoline?
Jump!
This January, the House of Boom is open to kids 6 and under only. There won't be any big kids around, so all your little ones can jump and have fun. For $10, one child gets to jump. And the best part? One parent gets to jump, too!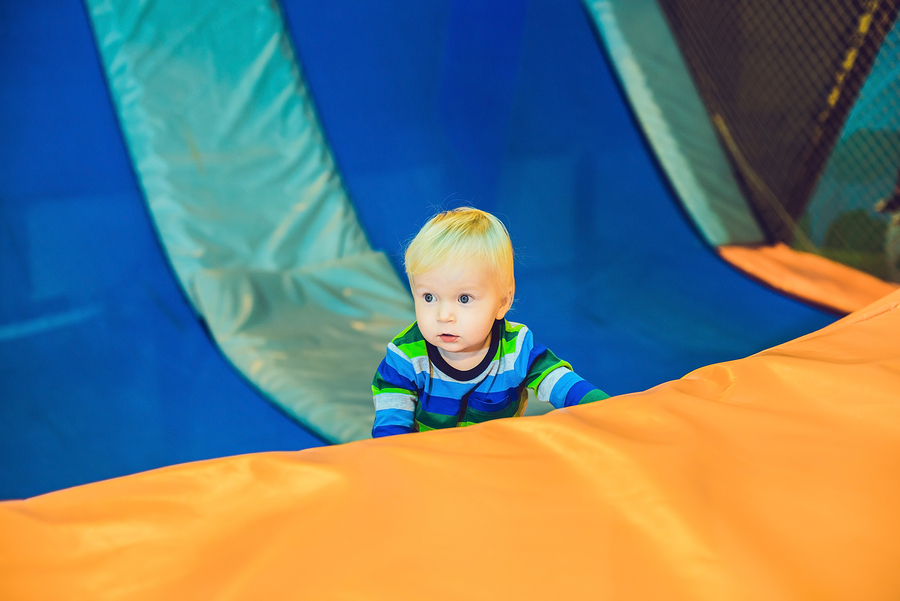 Everyone turns into a kid again around a trampoline, even parents who have their own kids. So, go join the fun and do some jumping at the House of Boom from 9 to 10 am at 100 Urton Lane.
The House of Boom is just outside the Lake Forest neighborhood, a family community so charming, you'll never want to leave after you see it.
Go Look Around Lake Forest
Lake Forest is a planned neighborhood with all the amenities already built in. In addition to wide, winding roads, landscaped common areas and a championship golf course right near the middle of the neighborhood, Lake Forest has walking paths, a clubhouse and too many beautiful homes to count.
The modern homes in Lake Forest are built to be big and stunning. So, if you find yourself driving by with your mouth hanging open as you check out the real estate here, no worries. Lots of people have that reaction to the beautiful houses here. They're made with lots of bedrooms and bathrooms, big garages and basements, spacious rooms and lots of windows, not to mention all the high-end features. How would you like to live in a house near the golf course, or overlooking the lake?
See how much you like Lake Forest this January, and you'll see just how easy it is to live here among the beautiful homes in this neighborhood.
To learn about other fun things to do in the area, please visit our Louisville Real Estate website.