Let the Kids Jump at the House of Boom on November 10
Posted by Joe Hayden on Tuesday, November 10, 2015 at 8:30 AM
By Joe Hayden / November 10, 2015
Comment
Every parent has to tell their child to stop jumping on something, and usually more than once. You might have to tell your kid not to jump on the bed, the couch, his little brother -- it goes on and on. But on November 10, tell them they can do all the jumping they want. Take them to the KidJump at the House of Boom, and just turn them loose.
A Day at the House of Boom
Kids will love the House of Boom, a place designed for them. This is where you can go for extreme air sports, and it's also where you can take kids who want to do some jumping. KidJump lasts from 9 to 10 am, and it's a lot of fun for all the little ones. Special pricing is available for all kids age 6 and under during this time.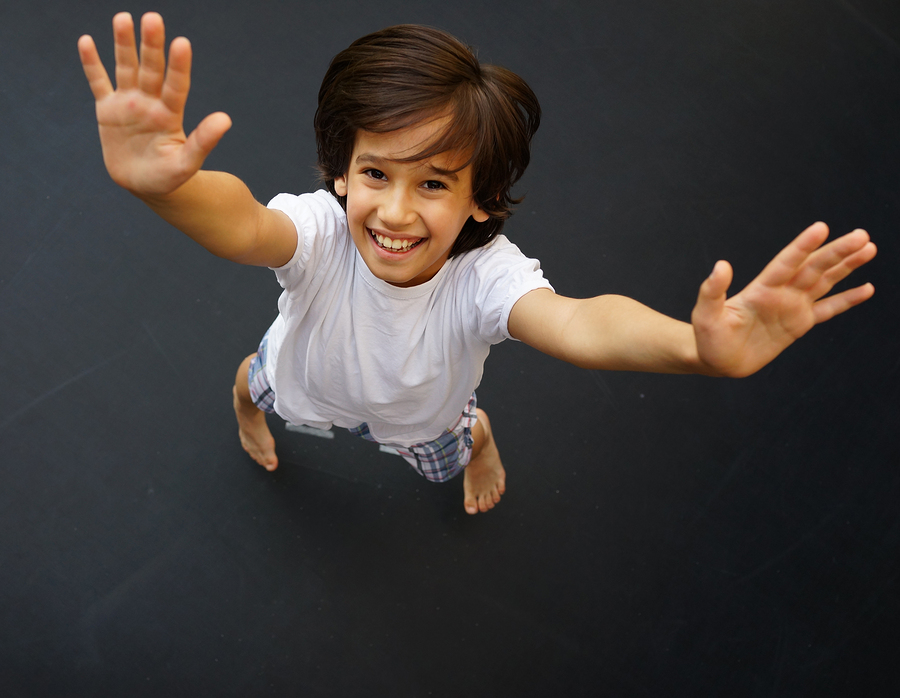 By the way, one adult can jump free with every kid, because you can always have a little more fun, too. You'll find the House of Boom at 100 Urton Lane. It's in the large Middletown community, just down the street from Woodland Hills.
Driving Through Woodland Hills
Woodland Hills is surrounded by Middletown on all sides, but operates as its own small community within the community. People from all over Louisville go to Middletown for eating, shopping and golfing. This is where you can find Valhalla and lots of other fun places to visit, like the House of Boom.
If you're looking for great family homes in Middletown, Woodland Hills is the perfect place to find them. This is where Eastern High School is located, not to mention several other great schools that are nearby. There are parks and big lawns all over Woodland Hills, which is laid out right next to the Pope Lick creek. Drive through Woodland Hills while you're in Middletown to see tree-lined streets, pretty family homes and properties with creekside views. You may just jump for joy when you get a good look at the great real estate in this part of Middletown.
To learn about other fun things to do in the area, please visit the website of the Joe Hayden Real Estate Team.