Let the Kids Learn How to Make Desserts at Turnip the Beet December 3
Posted by Joe Hayden on Sunday, December 2, 2018 at 10:54 AM
By Joe Hayden / December 2, 2018
Comment
If you have a kid at home aged 7 to 12, of course you love them. That doesn't mean you don't want to get rid of them every once in a while, only for a couple hours, of course. This December, drop your kids off at a Baking Workshop at Turnip the Beet while you go holiday shopping, run some errands or just take a well-earned break.
Baking Kids
Turnip the Beet hosts cooking and baking classes for kids who want to learn how to do more in the kitchen. This helps parents out in a lot of ways. Not only do you get rid of the kids for a little while, you get a helper in the kitchen during the holiday season!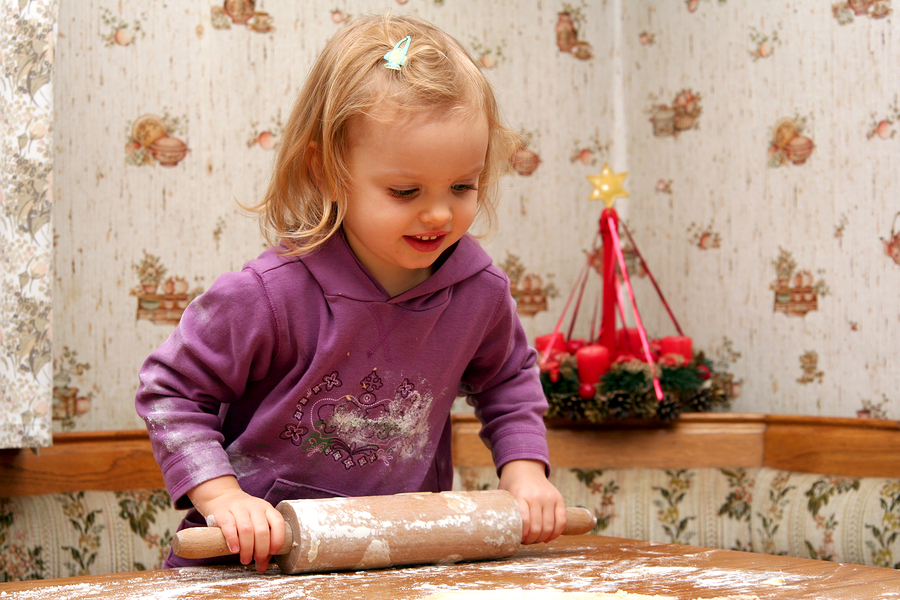 At the December class, kids will learn how to make cupcakes, pies or turnovers from scratch. They'll be working with seasonal ingredients, and they'll get to decide which recipe they would like to learn. Drop the kids off at 5:30 and come back to 7:30 pm. You don't need to stay to participate. This is about them having the chance to learn, and they will. Qualified instructors will guide kids through a fun, hands-on lesson.
Turnip the Beet is at 1164 S. Brook Street. That's just a few blocks away from Germantown. This looks like a storybook neighborhood, and after you look here for a while you may decide to make this neighborhood your home.
Making a Trip to Germantown
Historic architecture and adorable homes give Germantown a welcoming look that everyone loves. But Germantown is unique, because here homes from 1918 and 2018 stand side-by-side. You'll find ultra-modern bungalows with slanted roofs sharing a sidewalk with cute bungalows featuring front porches and Victorian-era design elements. You'll find lots to love in Germantown, in fact.
The real estate is only part of the story. Germantown is also home to an active nightlife and restaurant scene. Of course you can get German-style cuisine here, but you'll find tastes from around the world in this neighborhood. You'll find a charming community that blends the past and present together seamlessly when you find Germantown this December. Go explore this neighborhood on your own, and go see it for yourself.