Let the Kids Play at Restaurant Camp at Turnip the Beet December 27 - 30
Posted by Joe Hayden on Tuesday, December 26, 2017 at 9:45 AM
By Joe Hayden / December 26, 2017
Comment
Have you got a future restaurateur at home? Does your child like to play around in the kitchen, experiment with flavors? Take them to My Own Restaurants Camp at Turnip the Beet this December, and who knows how their future will be impacted?
Winter Camp
Kids are on break from school during the December holidays, and sometimes parents might need a little break, too. Take the kids to winter camp at Turnip the Beet. They can socialize and learn a little, perhaps even discover a new talent while they're here.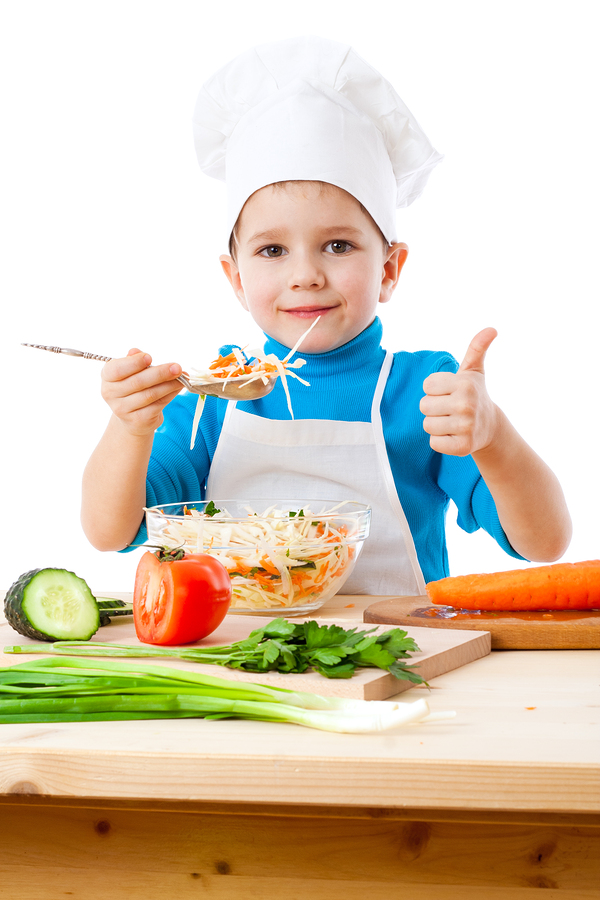 During camp, kids will actually create their own restaurant, food truck, bakery or cafe, depending on what they want. They'll work on the logo, the menu and even the recipes. Camp will teach them about the various jobs in the restaurant industry, and what it takes to actually run one. They'll even get to create a commercial for the restaurant. On December 30 at the end of camp, there will be an opening day event for parents from 3 to 5 pm.
Camp is designed for children aged 8 to 14. Lunch and snacks will be provided for them on all days of camp, and camp is open from 10 am to 2 pm for all three days. Turnip the Beet is at 1164 S. Brook Street. That's just a couple of blocks outside historic Shelby Park.
See Shelby Park in Winter
The neighborhood is named for Shelby Park, a beautiful patch of green that's at the heart of the neighborhood. You'll want to give your heart to Shelby Park once you see the architecture here. This neighborhood is full of homes built in the early 1900s, beautiful houses that display some of the best of turn-of-the-century American design. The Art Deco influence of the 1920s, the wonderful Craftsman styles, the cozy bungalows, you'll see it all here.
You'll also find out why residents here love Shelby Park. The neighborhood is also dotted with shopping and places to eat. There's a little theater here, a community center, even places to go see great art. See Shelby Park real estate this winter, and you may cook up some new ideas of your own.
To learn about other fun things to do in the area, please visit our Louisville Real Estate website.