Let the Kids Play at Summer Cricket Camp July 26
Posted by Joe Hayden on Thursday, July 26, 2018 at 8:12 AM
By Joe Hayden / July 26, 2018
Comment
The Louisville Cricket Club is hosting the Summer Cricket Camp for pre-teens this summer, and you know what that means: you can get a little break for a while, and they can get a chance to get away from their video games and get active.
Summer Cricket Camp
This camp is designed for children aged 8 to 13, a crucial age for all children. Learning how to be active and engage in team sports now will give them valuable lessons. All the equipment kids need to play will be provided. Free snacks and drinks are included, because everyone works up an appetite while playing sports. Kids also get a free T-shirt and a certificate of completion after they complete the camp, a fun little reminder of their time out there on the field.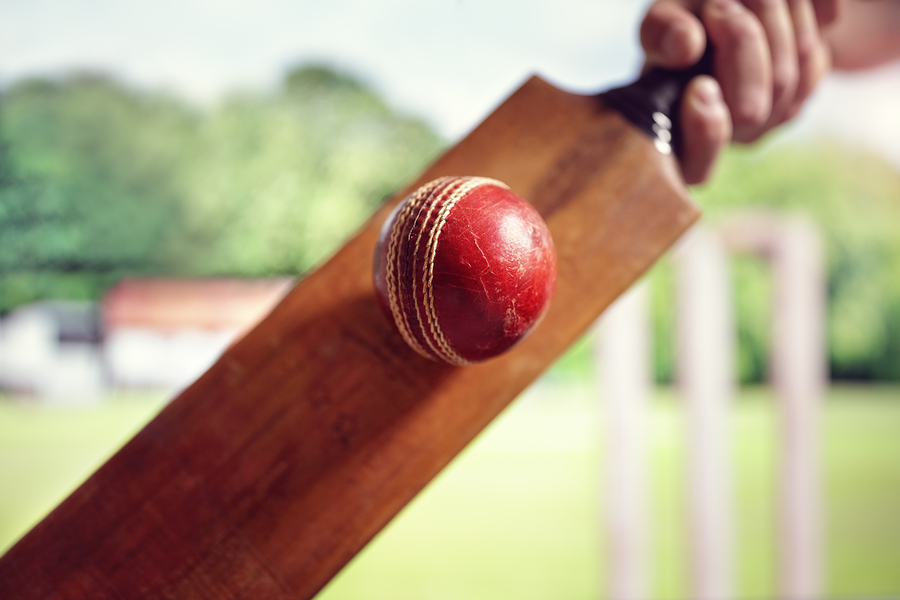 Cricket is kind of like baseball. It's played with a bat and a ball, between two teams of 11 players, on a large field. There's a target at each end of the field, known as a wicket. It's also a great excuse for kids to get out in the sun and air and interact with other kids, something they may not get to do so often when school is out for the summer.
Camp lasts from 5:30 to 7:30 pm and costs $10 per kid. Take the kids to Hays Kennedy Park at 7303 Beachland Beach Road, and introduce them to a fun new sport they probably haven't seen before. Meanwhile, you'll enjoy being in Prospect, truly one of Louisville's standout neighborhoods.
Peace, Love and Prospect
It's hard to imagine a more perfect neighborhood than Prospect. The entire neighborhood is built around the Hunting Creek Country Club, but that's far from Prospect's only attraction. This is also where you'll find Henry's Ark, a fun and free animal refuge with a zoo-like atmosphere. Putney's Pond and Woodlands Park is also here, not to mention the winding Harrods Creek that forms a boundary for the community.
Prospect is well-known for its excellent schools, something parents love. The real estate here is breathtaking, built with a range of styles. You can find it all here, from luxury townhomes to traditional brick homes to modern stone houses with sweeping driveways. There are many homes here with swimming pools and all the bells and whistles you want in a home. There are hardwood floors, spa features in bathrooms, huge master suites and modern, open kitchens in many Prospect homes.
Take a little mini-break from the everyday this summer, and a take a drive through Prospect this July. You won't be sorry you got to see the incredible real estate here.