Let the Kids Play Basketball in Anchorage April 5
Posted by Joe Hayden on Tuesday, April 5, 2016 at 8:24 AM
By Joe Hayden / April 5, 2016
Comment
Spring Break is a week designed just to drive parents crazy, you know – maybe something dreamed up by teachers who got tired of the kids driving them crazy. But if you can keep the kids busy during this week, you can beat the system. That's exactly why you want to take the kids to the Robbie Valentine Spring Break Sports Camp this April 5. They'll stay busy for a couple of hours, so you can have some time to do what you want to do.
All Around Anchorage
This short day camp is at the Berrytown Park, just outside of Anchorage. If you're looking for a way to spend your time while the kids are busy playing basketball, you can't pick a much better neighborhood.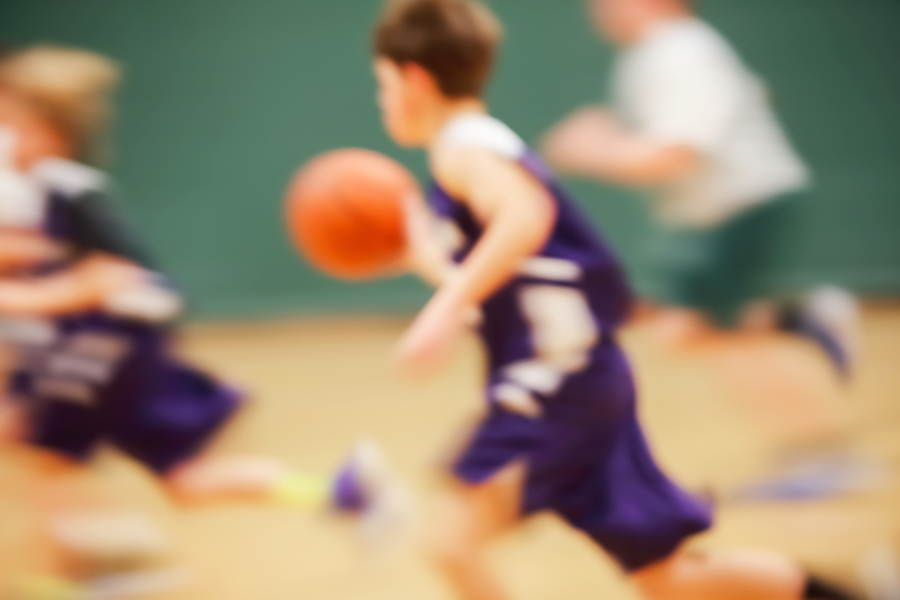 Go hit some balls around at the Owl Creek Golf Course, just a few blocks away from Berrytown Park, or stop to take in the cool breeze coming off one of the small ponds throughout Anchorage. This entire neighborhood is full of trees and hills that make that Anchorage cool and breezy. It's always a few degrees cooler in Anchorage than in downtown Louisville.
You'll see many beautiful homes lining the winding, shady streets of Anchorage. This is the real reason that so many people want to come to this community. Homes in Anchorage are custom-built and designed to make an impression. This is where you go if you're looking for a mansion on an amazing piece of property. Some of Louisville's biggest names live in this neighborhood, in fact. But Anchorage offers more modest family housing, too, for families that are still working their way up to the big mansion (or don't want to spend that much time cleaning it!).
Give yourself some free time this April while the kids are busy at day camp, and give yourself some time to fall in love with Anchorage, too.
Spring Break Sports Camp
The Robbie Valentine Spring Break Sports Camp is in Berrytown Park at 1300 Heafer Road, and it's open to kids of all skill levels who want to play basketball. They'll learn the fundamentals of the game, which are fundamentals of life as well. Kids will be taught about the value of teamwork, individual responsibility, generosity and all the other ingredients that make for a great basketball team.
Children age 8 to 16 are welcome to attend camp, which lasts from noon to 2 pm. They should come dressed ready to play, and they should be ready to have lots of fun while they're here. Give them something to do during Spring Break, and give yourself a little break this April.