Let The Kids Play in the Foam Zone October 14
Posted by Joe Hayden on Wednesday, October 12, 2016 at 9:03 AM
By Joe Hayden / October 12, 2016
Comment
Once fall sets in, the weather starts to change and the afternoons get shorter, kids get grumpy. Take them to the Skyzone so they can play and blow off some of that steam, and give yourself a much-needed break where you can see them having a great time.
Jump to Jumpapalooza
Take the kids to Skyzone, the indoor trampoline park, and just turn them loose. All-ages play lasts from 9 to 11 pm, and they can do it all. This gives them access to all jumping areas and to the Ultimate Dodgeball arena. They'll also get access to the Foam Zone, which kids of all ages love. Kids will be provided with a drink afterward, which they will certainly need after all that fun play.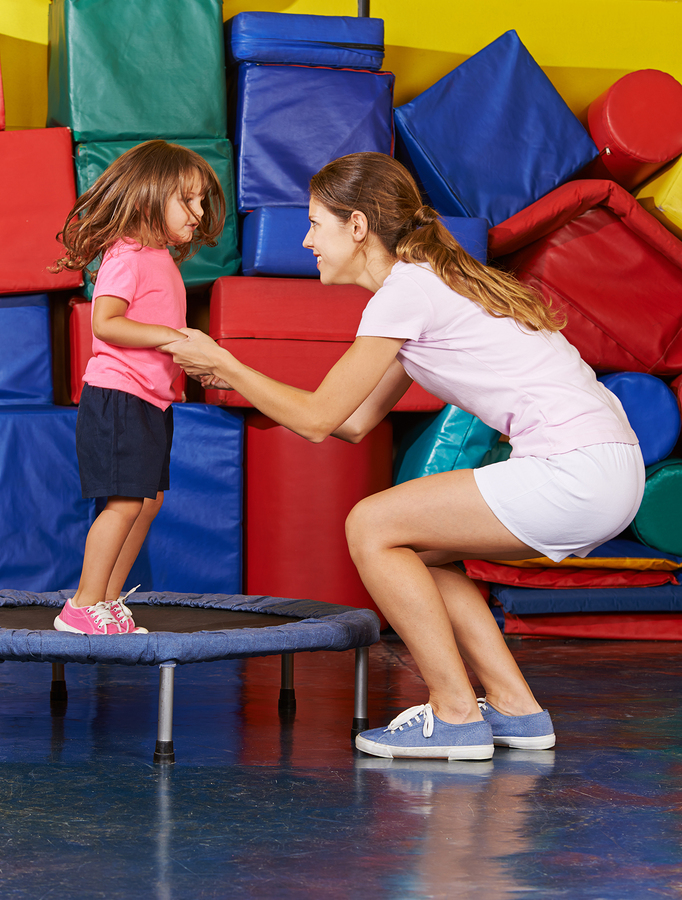 Tickets cost $15 per person, and the trampoline park is plenty of fun for older kids and adults, too. Encourage teens to come here on Friday night, where they can get into all sorts of activities that don't include getting into trouble. The Skyzone is in Jeffersontown at 2671 Technology Drive. Jeffersontown is a great neighborhood for families of all sizes, because this huge neighborhood has something for everyone in it.
Just Have Fun in Jeffersontown
From the Skyzone Indoor Trampoline park, you can go to the outdoor Sky View Park. It's just one of many places to take the kids in J-Town. They'll also love the bowling alley, the kids' sports center and all the big retail areas of Jeffersontown. Parents love the gyms, the restaurants, the school district and the big commercial parks. If you're looking for something to do in Louisville, go to J-Town because you're sure to find something fun. Whether you want to go to the museum or to the Fun Dome, you can spend hours in Jeffersontown and never even think about the time.
In fact, time seems to stand still in the residential areas of J-Town, too. The quiet, tree-lined streets are full of large, custom-built family homes in all styles and designs. Contemporary, traditional and classic architecture is used throughout Jeffersontown, so anyone can find their dream home here no matter what style of home they love best. Maybe your dream home is already waiting for you here.
There's only one way to find out: go take a look around J-Town this October, and you just may see your future here.