Let the Kids Play January 18
Posted by Joe Hayden on Monday, January 18, 2016 at 9:43 AM
By Joe Hayden / January 18, 2016
Comment
By this time of year, the kids are already growing bored with all those new toys they just had to have back in December. It's winter, and they're getting tired of being indoors all the time. Take them somewhere indoors that's fun to be, somewhere they can still run, climb, jump and do all the stuff that kids need to do. Let them play at Pay and Play day at Awesome Outdoor Products, and let yourself unwind a little while they (finally) stay occupied.
Pay and Play
January 18 is Pay and Play day at Awesome Outdoor Products. There's a new indoor showroom where the weather is always dry, even in the winter. Kids can play for the entire day if they want. Pay and Play lasts from 10 am to 5 pm, however, and they're bound to get tuckered out before then.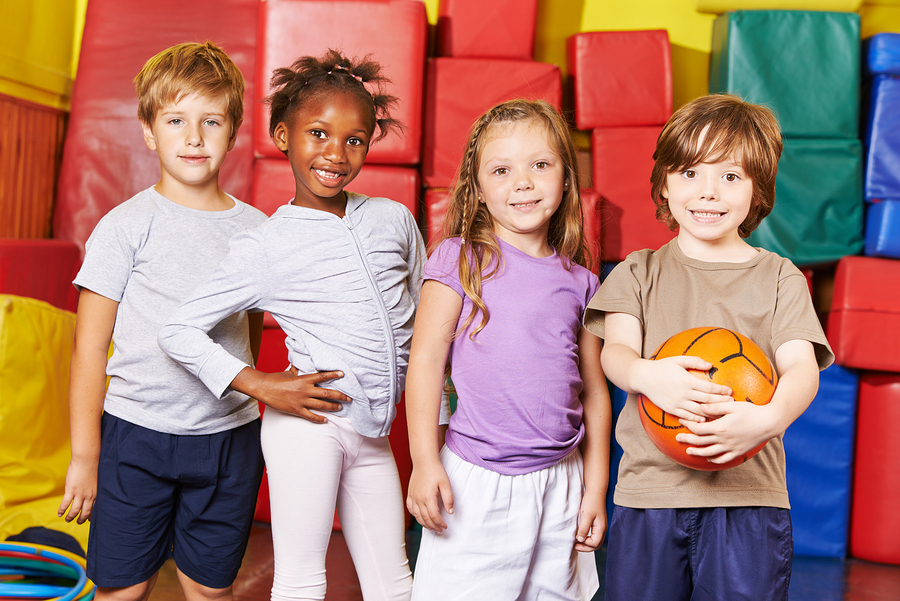 And even if they don't, there's a lot to do here. There are 7 Playsystem playsets for them to try out, and that's just the beginning. They can also play basketball. There are trains, cars, trucks and other toys for them to enjoy as well. Because what's playing without all the fun props, right?
Pay and Play costs $7 per child on weekdays. Kids are allowed to have juice or water, but no snacks are allowed inside the playroom. Go find the fun at 13720 Aiken Road, right next to the large Lake Forest neighborhood. If you haven't heard of Lake Forest already, you can't live in Louisville too long without discovering this popular place to live.
Liking Lake Forest
Lake Forest is one of Louisville's most popular neighborhoods. It's famous for its beautiful housing, pristine lawns and community spirit. There are all sorts of perks that coming with living in this neighborhood. There's a country club, a gorgeous golf course, walking trails and all sorts of other places to have fun with your family or when you're by yourself. The other perk to living in Lake Forest is obvious: breathtaking real estate.
The contemporary architecture is made to look both trendy and timeless, and you won't find a bunch of houses that look exactly the same. May homes have their own unique features and distinct embellishments so they can stand a little bit apart from the rest of the neighborhood. The homes here are made to be spacious. Many of them have garages, basements, spare bedrooms, walk-in closets and all those little extra perks that everyone wants in a dream home. That's what Lake Forest is all about: dream homes. See if you can find yours here when you visit the neighborhood, and you'll see exactly why so this place is so popular.
To learn about other fun things to do in the Louisville area, please visit our Louisville Real Estate website.