Let the Teens Lounge Around at the Library January 12
Posted by Joe Hayden on Thursday, January 12, 2017 at 8:11 AM
By Joe Hayden / January 12, 2017
Comment
The teen lounge at the Iroquois Library is open on January 12. Take your teen to the Beechmont neighborhood so they can participate, and let them take the chance to meet with other teens and learn something new.
Teen Lounge at the Library
On teen lounge nights, the library is no longer a place to get shushed. It's all about teen-friendly fun. They'll get to socialize and participate in activities, and they'll get to learn more about the library while they're here. The Iroquois Library holds frequent events for the community to give kids, teens and adults the chance to have fun, get to know each other and find out more about what the Beechmont neighborhood has to offer.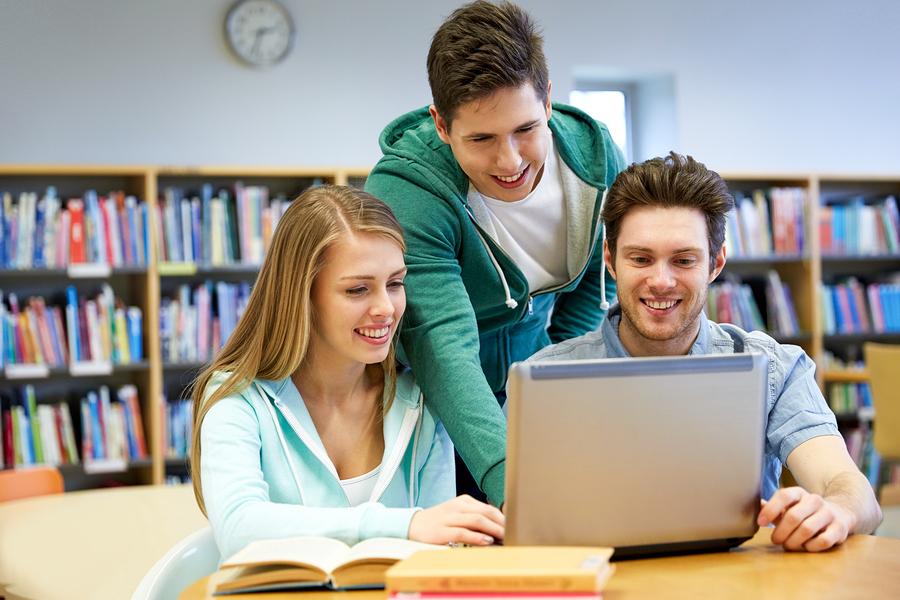 You'll find the Iroquois Library near the center of Beechmont, at 601 W. Woodlawn. The Iroquois Library dates to 1938. It was built thanks to the efforts of the Beechmont Civic Club, because Beechmont has been a community-oriented neighborhood for generations. Be there at 3:30 with your teen, and take the rest of the afternoon to explore the neighborhood.
Be a Part of Beechmont
The Beechmont neighborhood is one of several communities that surround Iroquois Park, one of the largest and most popular parks in Louisville. The library is just down the street from the Beechmont Community Center, another gathering place that hosts events for all to enjoy. This neighborhood is also home to Iroquois High School, a well-known magnet school that parents love, not to mention several other schools all around the area. Beechmont has plenty of stuff to do, including shopping and eating, but mostly this is a place for families. Beechmont is full of comfortable family homes. Maybe you'll even find your dream house here.
Because the neighborhood is full of pretty Craftsman homes and other traditional housing styles, people love living here. Beechmont has a postcard look to it thanks to the historic architecture, and many of the homes are much larger inside than you might think. See Beechmont for yourself this January, and you will see lots of reasons to live here.