Let Your Nerd Flag Fly at GalaxyCon November 22-24
Posted by Joe Hayden on Thursday, November 21, 2019 at 7:17 AM
By Joe Hayden / November 21, 2019
Comment
Are you a sci-fi fan? Do you know lots of nerd trivia? Can you explain the differences between Star Trek and Star Wars? If so, or if you just want to have fun with a lot of nerd culture, GalaxyCon is the right place for you. Head to the Kentucky International Convention Center this November for multiple days of nerdy fun and fandom for superheroes, anime, science fiction, fantasy, video games and more.
Get Geeky at GalaxyCon
Lots of people at GalaxyCon will be in costume. You can join the fun by wearing your own, or you can go in regular clothes and take pictures of your favorite costumes. Geek out over your favorite fantasy, sci-fi of pop culture universe. GalaxyCon celebrates all sorts of fandom, from cartoons to comics to wrestling and everything in-between. There's a full schedule of events that includes Q&As, costume contests, workshops, comedy, film screenings, tournaments and tons of fun stuff.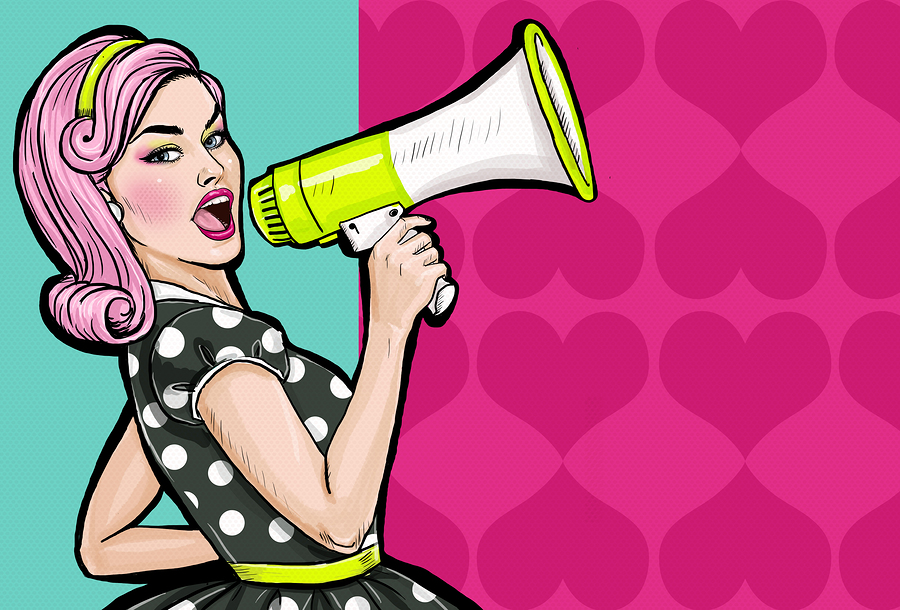 Many different exhibitors will be present so you can browse for items, look at memorabilia and maybe even put together a costume while you're here. There will be many autograph sessions and photo opps with various celebrities including John Cusack, Felicia Day, Cary Elwes, Michael Dorn, Kane Hodder, Gates McFadden and many, many more.
Get tickets on Friday only for $20, Saturday only for $35 or Sunday only for $30. If you want to enjoy the entire GalaxyCon, get a three-day pass for $60. GalaxyCon is at the Kentucky International Convention Center at 221 S. 4th Street. You'll be just a few blocks outside of Portland, a historic Louisville neighborhood that has become a new mecca for local artists and art lovers. Go see the changes in Portland, and start thinking about making a few changes of your own.
Geeking Out About Portland
Portland is a riverside community with a long history. The neighborhood is still full of incredible historic buildings, including the Squire Earick House that dates to 1812. There are many historic homes to see here, including stately Victorian homes and cozy shotgun-style bungalows. There's a huge variety of real estate available in Portland, but it's going quick. This has become a trendy, thriving community for artists of all kinds.
The Portland neighborhood is full of art galleries and museums where local artists display their talents. There are numerous art shows and other art events here, and a constant influx of hip art lovers and creative artists. There's a thriving, exciting energy here that you'll sense right away. Spend a little time looking around, and you may get a sense that you should be living here, too.