Let Yourself Eat Cake at Bastille Day at Brasserie Provence July 14
Posted by Joe Hayden on Sunday, July 14, 2019 at 7:07 AM
By Joe Hayden / July 14, 2019
Comment
Go celebrate one of the most important holidays in France, Bastille Day, at a French restaurant. Brasserie Provence is providing specials on steak and cake all night. There are also specials on champagne cocktails and bottles of wine. Because if you're eating French, shouldn't you be drinking French beverages, too?
Bastille Day
Bastille Day is a really big deal in France. This is the celebration of the day when the common people stormed the Bastille prison in 1789. It was the event that started the French Revolution, in which France shook off the ruling monarchy to become a voting republic. The French Revolution led to the execution of King Louis XVI, from whom Louisville gets its name, and his extremely unpopular queen Marie Antionette. The fleur-de-lis that is used as the official symbol of Louisville is a French symbol.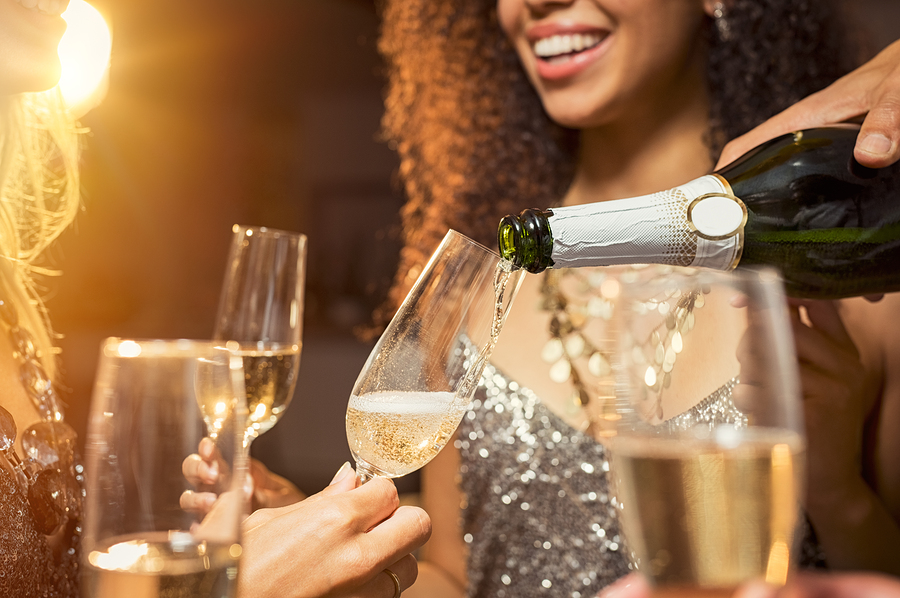 King Louis XVI was a member of the Bourbon dynasty. He lent his name to Bourbon County, Kentucky and the world-famous beverage that it produces. Louisville's history is linked for ever to France and to its last-ever king. So why not celebrate that with some truly great food on an important French holiday?
Be at Brasserie Provence from 6 to 9 pm to hear original French music while you dine on a menu full of tasty French offerings. The restaurant is at 150 N. Hurstbourne Parkway. It's right outside the Hurstbourne neighborhood. This neighborhood is arranged in a circle. There's a country club in the center, places to go shopping all around it and in-between the two, stunning real estate sitting on winding roads.
Say Hello to the Gorgeous Hurstbourne Neighborhood
You can take a culinary through all over the world without getting out of eyesight of Hurstbourne. Eat French food at Brasserie Provence, or choose Italian food, Mexican food, classic American comfort cuisine or something delightful from the Far East. There are two huge malls within a few minutes of Hurstbourne, where you can find stores offering just about everything you might want to buy.
Inside the Hurstbourne neighborhood, the winding streets are shady and quiet. Many of the homes have country club views and all the homes have high-end details and comfort features. The homes here are mostly constructed out of brick with traditional styling in big, sprawling designs. Hurstbourne houses have hardwood floors, gorgeous stone counters, crown molding, custom cabinetry, stainless steel, outdoor living spaces, big closets and basically, all those features you hope to find in a home.
It's not hard to find homes to love here. Drink in all the beauty of Hurstbourne this July and celebrate Bastille Day by enjoying amazing real estate.