Let's Do the Time Warp Again at Copper and Kings April 20
Posted by Joe Hayden on Wednesday, April 18, 2018 at 7:34 AM
By Joe Hayden / April 18, 2018
Comment
For one night in April, the cult classic is coming to Louisville. Go see "The Rocky Horror Picture Show," at Copper and Kings and feel free to wear a costume and bring props if you like. At this picture show, audience participation isn't just encouraged -- it's expected!
It's Just a Step to the Left
Copper and Kings distillery will present the famous "Rocky Horror" with a live cast. And if you don't have props to bring, no worries. Acting Against Cancer is participating in this event, and the proceeds will go to support them. They'll be selling $8 prop bags that you can use during the show. At "Rocky Horror," the audience is always part of the entertainment.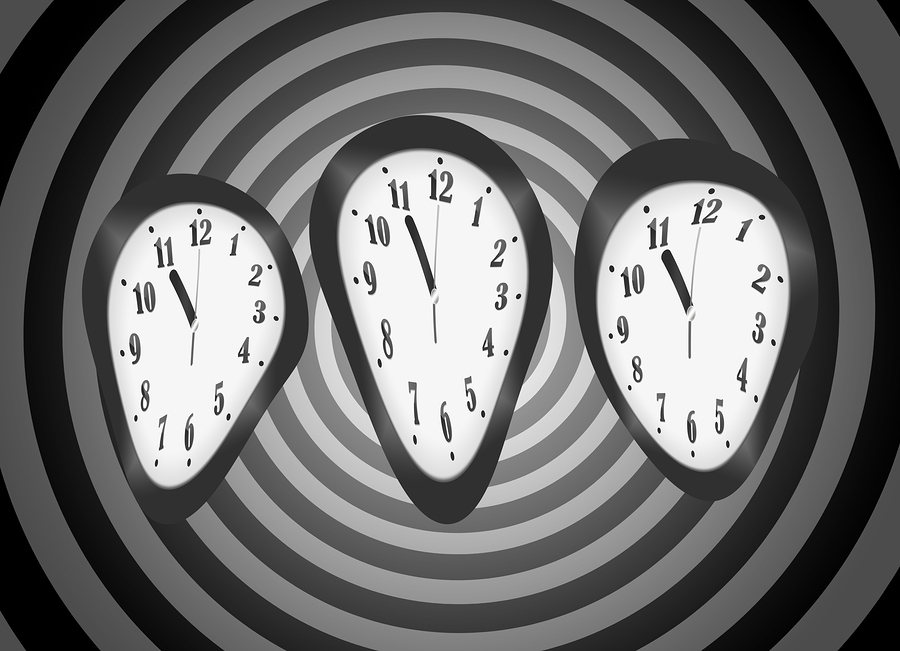 Doors open at 8, and the show begins at 9 pm. Bring $10 for admission, and remember that the proceeds benefit Acting Against Cancer. Because this event is at Copper and Kings, and because "Rocky Horror" does have adult content, this evening is only for those who are 21 and over. So, get a sitter and get ready to have some grown-up fun while you're acting like a kid!
Please don't bring any coolers, outside alcohol, large water guns or dogs. No lighters, candles or other flammables are allowed. You're also asked not to bring cards, rice, birdseed or glitter. You can bring small water guns, noisemakers, newspapers, rubber gloves, toilet paper, flashlights and party hats.
There will be concessions available, and you are welcome to bring your own chair or blanket to watch the show from the courtyard. There will be a selection of Rocky Horror-themed brandy cocktails available. For every cocktail sold, Copper and Kings will donate $1 to Acting Against Cancer. Copper and Kings is at 1121 E. Washington Street, just a few blocks outside of Irish Hill.
Jump Right Over to Irish Hill
Irish Hill is right next to Cave Hill, a national landmark. This is a pretty landmark neighborhood, too. Irish Hill was built before the Civil War, and by 1900 is was already a bustling, thriving neighborhood. The historic roots of this community are visible in the houses, many of which date to the early 1900s. Irish Hill is filled with pretty bungalow and shotgun-style homes, cozy family dwellings that still have their historic details intact.
Homes here have modern features, too. You'll find houses in Irish Hill with granite counters, fully refurbished interiors and little high-end touches. Every home here is unique, just like the unique families who come to live here. So do your own little time warp this April, and go see Irish Hill before you go to the "Rocky Horror Picture Show."