Listen, Learn and Create at the South Central Regional Library September 21
Posted by Joe Hayden on Thursday, September 21, 2017 at 8:45 AM
By Joe Hayden / September 21, 2017
Comment
The Louisville Children's Museum is coming to the South Central Regional Library to present a special event focusing on Kentucky history and culture. Children will learn through hands-on activities and entertaining learning, and they'll find out more about the state where they live.
Listen, Learn, Create
The listen, learn, create series is provided by the Louisville Children's Museum. They'll be bringing materials with them for the kids to see and touch. This program is all about learning through imagination and activity, so kids can truly connect with the past. They'll learn more about history and landmarks in Louisville and the rest of the Kentucky. Kids will hear stories, participate in hands-on activities and have a good time.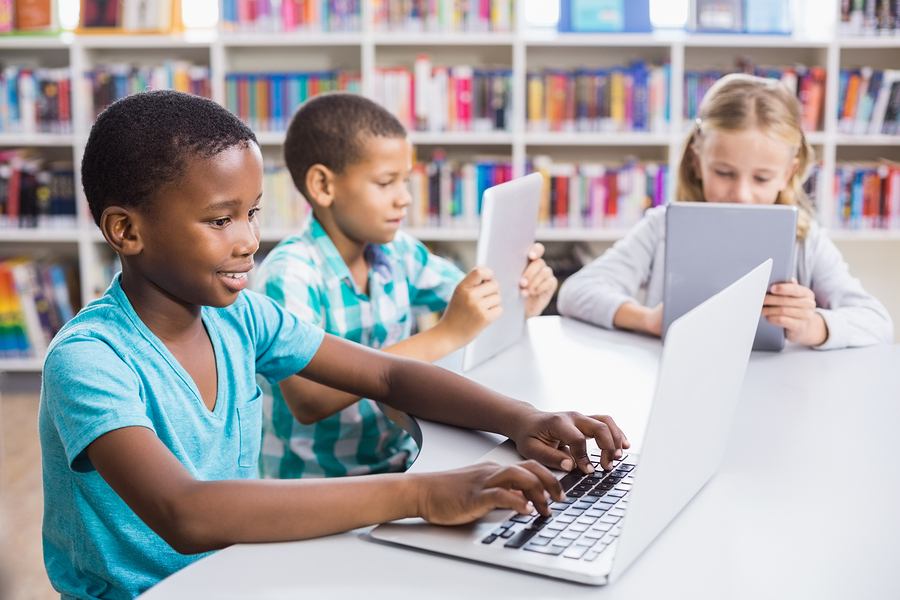 The event is designed for all children, but it's particularly suited to children aged 2 to 8. September's Listen, Learn, Create session focuses on Kentucky traditions. Find it at the South Central Regional Library at 7300 Jefferson Blvd. That's in Okolona, a neighborhood that just may inspire you to create a new life right here.
Learn a Little About Okolona
Okolona is known as one of the city's favorite shopping neighborhoods. This is where you'll find the Jefferson Mall, which itself is surrounded by stores and restaurants from the biggest chains. The neighborhood is also famous for Preston Highway, a main road where you can often catch showroom-ready cars driving by. Lots of car enthusiasts live around Okolona, so you'll see incredible machinery throughout the neighborhood.
Venture away from the busy commercial sections of Okolona, and you'll discover this neighborhood's secret: this is actually a quiet oasis for families. Away from the main roads, Okolona turns into a shady community filled with family homes in all sizes. Newer brick homes with contemporary styling, traditional ranch homes sitting on sprawling front lawns, charming bungalows in Cape Cod designs are everywhere you look in Okolona. The longer you look, the more homes you'll fall in love with while you're here.