Listen, Learn and Create with the Louisville Children's Museum January 24
Posted by Joe Hayden on Tuesday, January 23, 2018 at 8:38 AM
By Joe Hayden / January 23, 2018
Comment
The Louisville Children's Museum and Louisville Free Public Library have partnered to created Listen, Learn, Create. This is a special event designed for kids aged 2 to 8. It's never too early to start learning, and learning is something that never ends. Get your kids excited about learning and start engaging their minds, because they're going to need them for a long, long time.
Listen, Learn and Create at the Library
This session of the Listen, Learn, Create program focuses on Kentucky traditions and people. Kids will learn about Louisville and Kentucky history through imagination, storytelling and tactile learning. There will be things for them to actually see and touch, and that's how little minds absorb the information they're learning.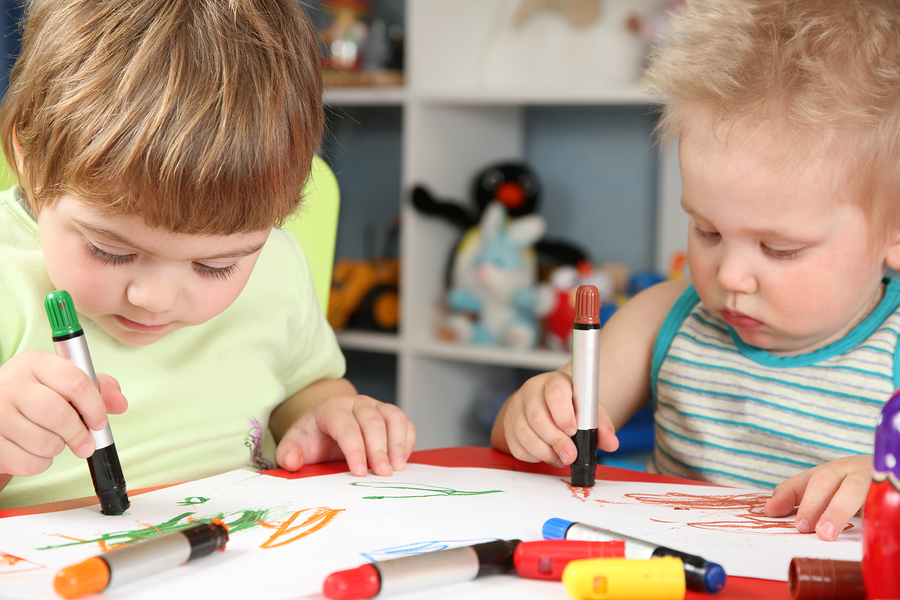 The program will focus on landmarks and history in Louisville, which is a city very rich in history and stories of its own. Kids get to join in on hands-on activities. All kids are invited to attend, thought the program is design for kids aged 2 to 8. Go to the free public library in the Highlands at 1250 Bardstown Road to participate. And who knows? You may learn something new about Louisville history yourself while you're here!
A Drive Through Deer Park
The library is just a few blocks outside of one of the most colorful neighborhoods you'll find in the Highlands area: Deer Park. The Highlands is famous in Louisville for its eclectic and interesting culture, but even here Deer Park has a way of standing out. Take a few minutes to see the real estate in this neighborhood, and Deer Park is going to start to stand out for you as well.
The historic architecture of Deer Park sets this neighborhood apart right away. Here, you'll find gorgeous early 20th century architecture in Craftsman-style homes. Some of the homes here are painted in bright colors and detailed with colorful landscaping, but every home here stands out. Deer Park homes have their own unique character and features that distinguish them from others, because homes should be as unique as the families who live in them. Deer Park homes are.
There's a strong sense of community spirit and pride here, and the historic architecture details in Deer Park have been preserved and restored over the years. The features from the 1910s and 1920s architecture remain intact, but modern upgrades keep these homes current with contemporary times.
Drive through Deer Park this January to see it for yourself, and you may see yourself living here soon enough.