Listen to a Christmas Concert December 8
Posted by Joe Hayden on Wednesday, December 8, 2021 at 8:25 AM
By Joe Hayden / December 8, 2021
Comment
Twinkling lights, decorations and tons of commercials for jewelry are all part of the holiday season. But there's something about music that can take you back in time, transport you to another place entirely and bring back lots of memories. This December, listen to the sounds of the holiday season at the How Great Our Joy Christmas Concert.
Joyful Music
This Christmas concert is truly all about being joyful. Listen to the sound of 120 voices lifted in song, accompanied by 30 handbell ringers. They will be backed up by a 27-piece orchestra. They will perform a series of delightful holiday music that will fill your heart with joy.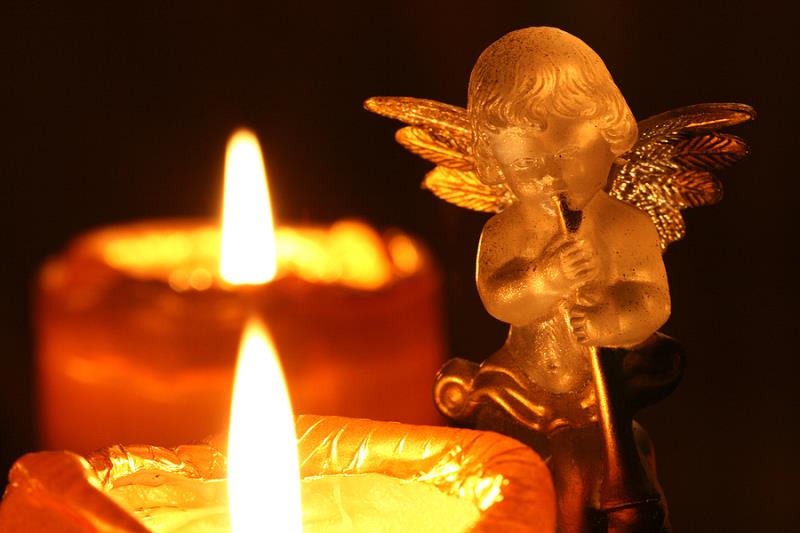 Best of all, admission to this event is totally free. Be there at 7:30 pm and let your spirit soar. Head to United Methodist at 614 Brownsboro Road and enjoy an evening of truly joyous music. You'll be just a few blocks outside the Riverwood neighborhood, a community that's known for its historic appeal. If tradition is your thing, then this is your neighborhood.
Being Joyful in Riverwood
Riverwood sprawls out over a scattering of winding roads and cul-de-sacs between two of the city's historic attractions. You'll find it between Locust Grove and President Zachary Taylor's House. And you'll find that inside Riverwood, the neighborhood is packed with big, lovely homes.
Traditional architecture, gorgeous landscaping and big, beautiful homes in brick with white columns are what you'll find in Riverwood. Big homes with multiple bedrooms and bathrooms, tall shade trees and high-end features are everywhere in Riverwood. Stone counters, spa bathtubs, walk-in closets, crown molding, well, you get it. These custom-built homes are paced with luxury features and amazing details.
In other words, the homes in Riverwood could make anyone joyful!