Listen to a Classical Christmas from the Louisville Master Chorale December 18
Posted by Joe Hayden on Sunday, December 18, 2016 at 12:59 PM
By Joe Hayden / December 18, 2016
Comment
Christmas isn't just about decorations and packages and getting things done, it's also about beautiful music. Take the time to slow down and listen to amazing classical holiday music this December, and hear the incredible Louisville Master Chorale.
A Classical Christmas
The Louisville Master Chorale and orchestra will create uplifting, enchanting holiday music for this special event. You'll hear holiday classics like "The Star of Bethlehem," "Ave Maria" and "The Hallelujah Chorus," among many other pieces of music you'll recognize. Some of history's most beloved composers are on the program list, including Handel and Bach. Be there at 2:15 to catch the pre-concert program. The concert itself begins at 3.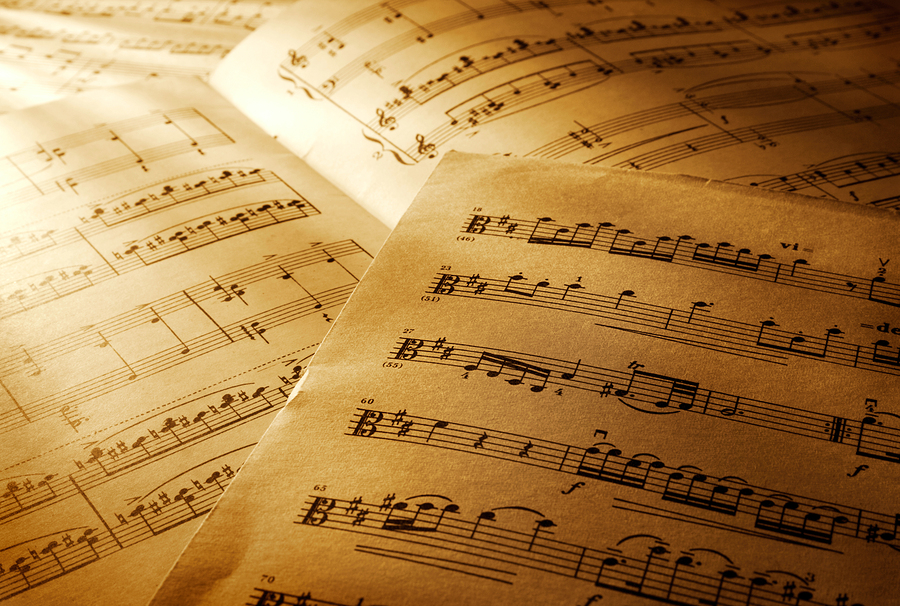 Tickets cost $25, but student discounts are available and pre-school children attend for free when accompanied by a parent or guardian. The beautiful music is at the Church of the Holy Spirit at 3345 Lexington Road. After the program ends at 4:15, you'll have time to explore the rest of the area. The Church is just a couple of blocks away from the Crescent Hill neighborhood, a great place to spend Christmas.
Get Charmed by Crescent Hill
Crescent Hill as a community has its own personality, and you'll see it when you explore this area. Frankfort Avenue, the main hub of the neighborhood, is full of quirky shops, locally-owned businesses and places to grab something to eat or drink. You'll find unique art and items in Crescent Hill, see some funky fashions and taste the latest in cuisine.
Unique architecture is everywhere, because Crescent Hill is an historic part of the city. This neighborhood has worked hard to maintain its character over the years by updating and restoring history where it can, even though you'll see that Crescent Hill lives firmly in the modern era. There are many brightly-painted, interesting houses all over Crescent Hill, some that date to the 1800s. This entire neighborhood has its own character and lots of stuff to see and do. That's why so many people want to live here. See how much Crescent Hill charms you this December, and spend some time falling in love with this part of the city.