Listen to a Concert at FridayFest at Highview Park May 31
Posted by Joe Hayden on Wednesday, May 29, 2019 at 7:27 AM
By Joe Hayden / May 29, 2019
Comment
Instead of going to your usual restaurant or doing the same old thing, go to FridayFest at Highview Park this May. This is a fee concert, and there will be plenty of food available for purchase. This is an all-ages event that's open to all, and it's not the same old thing.
FridayFest
After all, isn't Friday worth celebrating? Grab some blankets and chairs, and head down to the park to hear the Honkey Tonk Band with Southern Sirens. The concert lasts from 6 to 9, which means you'll have a chance to see the sunset while you sit back and relax to the sounds of the music.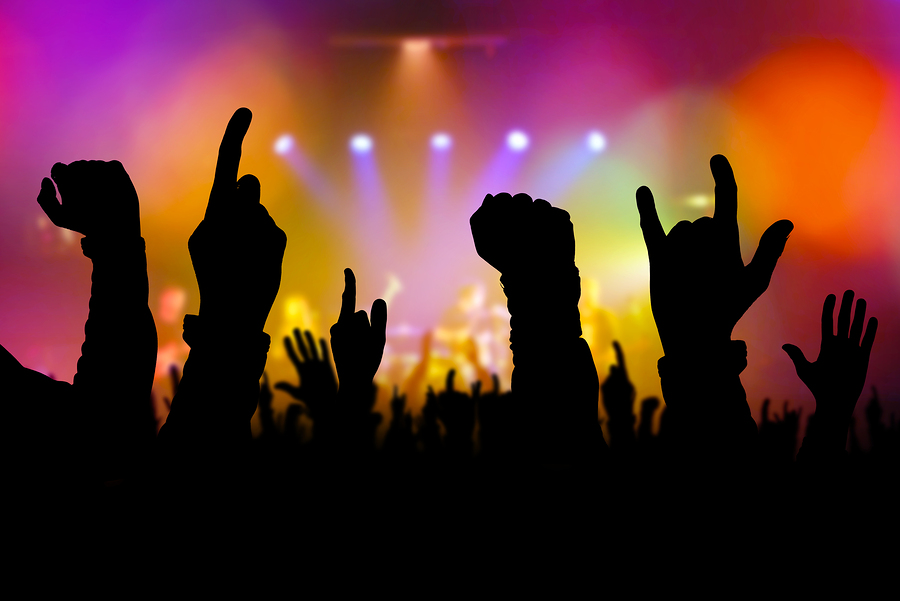 Lots of local vendors will have a variety of food to choose from. The gates to the park open at 5, so you can come a little early to pick your spot and get a look at all the cuisine offerings. Enter the park at 7122 Briscoe Lane. That's in Okolona, a big neighborhood with lots of real estate options, plus a bunch of other cool stuff, too.
Spend a Few Fridays in Okolona
Okolona is home to the Jefferson Mall and lots of different places to go shopping. There's no shortage of restaurants here, either, places where you can sample different cuisine styles from all over the globe. Mostly, Okolona is a neighborhood full of real estate options. There are many subdivisions here and lots of different homes to discover.
The houses come in a variety of sizes and designs here, mostly sprawling ranch houses sitting on wide lawns. Homes in Okolona are styled with classic architecture in pretty, traditional designs. You can find more modern homes here, as well, because brand-new homes are being built in Okolona right now. There's lots of demand for homes in this neighborhood. You just may end up demanding one here, too!