Listen to a Free Pipe Organ Concert March 1
Posted by Joe Hayden on Sunday, March 1, 2020 at 7:07 AM
By Joe Hayden / March 1, 2020
Comment
Go hear a free concert this March and go get swept away by some of the greatest composers in history. The Pipe Organ at the Middletown United Methodist Church has been newly refurbished and this afternoon of music is going to fill you with hope, inspiration and joy.
Organ Music
Glorious organ music composed by Bach, Durufle and some of history's other great composers will sweep you away at the Middletown United Methodist Church. This is a free afternoon of music featuring the newly refurbished organ. It's going to sound utterly amazing when the music fills up the church and fills your heart.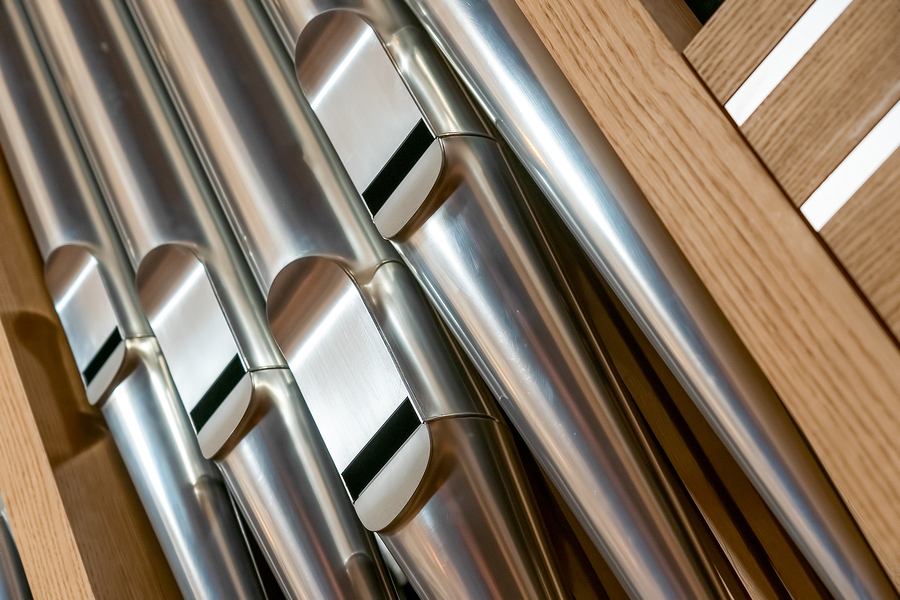 Be at the church from 4 to 5 to enjoy the stirring program of songs. The Middletown United Methodist Church is at 11902 Old Shelbyville Road. Middletown is full of fun places to go and plenty of stuff to do. And after you see the real estate here, you might be inspired to refurbish your life!
Hear the Music of Middletown
Middletown is home to Eastern High School, several parks, plus grocery stores, little shops and all the places you need to go on a regular basis. There's a shooting range here, an indoor fun park for the kids, a big selection of restaurants and enough real estate options to make you want to stay for ever.
There are plenty of lovely traditional homes in Middletown, houses with pretty decorative shutters and shrubbery out front. You can also find modern contemporary homes here with attached garages and asymmetrical roof lines. Many homes here have attached garages with wide driveways, big lawns with tall trees and high-end features inside.
Middletown homes have crown molding, big closets, spacious rooms and everything else you're looking for in a home. When Middletown has everything you want in a neighborhood and the real estate has everything you want in a place to live, can you think of any better place to spend your life?