Listen to a Night of Beautiful Music at the Temple January 9
Posted by Joe Hayden on Thursday, January 9, 2020 at 7:17 AM
By Joe Hayden / January 9, 2020
Comment
Spend a night surrounded by glorious music created by brilliant composers this January. Hear the "Book of Travelers" at the Temple and have a night of serenity and beauty.
Book of Travelers
Listen to a set of songs this January, and spend some time not looking at your phone, not working, not cleaning, not running errands and simply enjoying beauty. You'll hear music from Gabrial Kahane, who's offering a set of new songs inspired by a cross-country trip across America.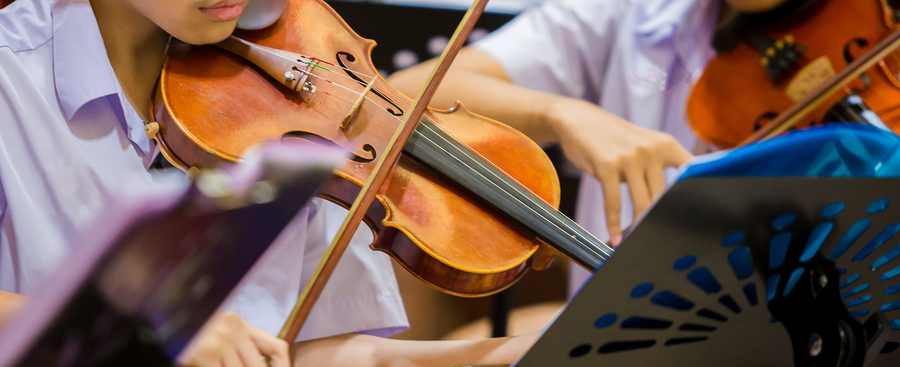 The evening ends with a symphony composed by Robert Schumann, one of the great Romantic composers. The night begins at 8 pm at the Temple. Tickets cost $25 per listener. That's at 5101 US 42 in the beautiful Glenview area, a community filled with subdivisions of elegant homes in breathtaking custom designs.
Travel to Glenview
Sprawling all the way to the river, Glenview is a beautiful community with its own post office and even a riverside club. Mostly, Glenview is residential. It's full of winding streets that will take you past one custom home after another, beautiful places with curving driveways and eye-catching architectural details. Tall columns, big windows, water features, lovely landscaping, this neighborhood has it all, and more.
The homes here are styled for luxury but also for everyday living. They're both practical and beautiful, filled with features that everyday people need and want. The hardwood floors stand the test of time and stay durable even under heavy foot traffic. The crown molding adds a little extra flair. The beautiful chandeliers provide light and elegance.
Homes here also have garages, and some have swimming pools. Fireplaces? Sure! Custom cabinets? Of course! Master bedrooms with big closets. You can count on it. Glenview gives you the best of everyday luxury living. That's why so many people want to live here. You may feel the same way after just one quick trip to this neighborhood.