Listen to a Sunset Concert at Foxhollow Farm in Crestwood May 17
Posted by Joe Hayden on Thursday, May 16, 2019 at 7:27 AM
By Joe Hayden / May 16, 2019
Comment
It's easy to get caught up in all the streaming, the video calling, the texting and all those electronic voices. This May, escape from technology and go to a real working farm to hear a concert at sunset at Foxhollow Farm in Crestwood. Enjoy local food and drinks, listen to great music and enjoy being in a friendly, casual setting.
Stop to Enjoy the Sunset
Slow down for just a little while this May at Foxhollow Farm in Crestwood, a gorgeous community that seamlessly blends together small-town charm with jaw-dropping luxury real estate. Foxhollow Farm opens its doors to people of all ages during the concert series so everyone can have a good time.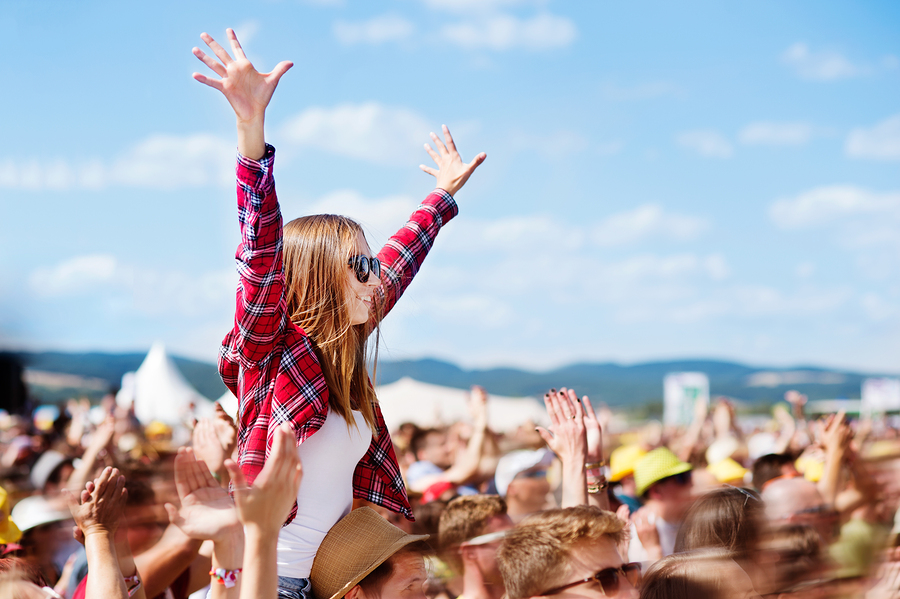 Sunset concerts at Foxhollow will be happening all summer long, so get a season pass while you're here if you like. All the fun begins at 6 pm, and the concert happens rain or shine. Feel free to bring blankets, chairs and all the friends you want. You're even welcome to bring pets, as long as they're on a leash.
Local food vendors will have a variety of goodies to nibble on. Sip on a craft beer or get a stiffer drink at the bar. You'll find it right on the farm lawn. You'll also find lots to like in Crestwood if you do some exploring there. Foxhollow is at 8905 Highway 329. That's right down the road from Sleepy Hollow Golf Course and several great Crestwood attractions. But if you're going to be here, you're not going to want to miss the chance to see the real estate.
Making a Case for Crestwood
Foxhollow Farm is near an equestrian center, a botanical garden, an antique store and lots of other places to eat, shop and have fun. You'll also be close to several other farms, not to mention the winding Harrods Creek. This neighborhood has been ranked as one of the best places to live by CNN for all these reasons, but also for the beauty of the homes here.
Crestwood is full of large homes built in a range of designs, from classic farmhouses to modern multi-bedrooms. The lots and houses here are made to be big and roomy, because space is something every homeowner wants. There are many brand-new homes being built in Crestwood right now because this is such a popular place to live, houses designed in brick, stone, siding and combinations of multiple materials. Luxury touches are throughout the homes here, from crown molding to granite counters to custom cabinets to everything else you've dreamed of having.
Stop and enjoy being in Crestwood for a while and you'll see why this may be one of the best places for you to live, too.