Listen to an Evening of Celtic Music at the Bard's Town April 14
Posted by Joe Hayden on Sunday, April 14, 2019 at 11:06 AM
By Joe Hayden / April 14, 2019
Comment
You don't have to leave Louisville to enjoy culture from around the world. This April, enjoy an evening of Celtic Music at the Bard's Town for an amazing concert. This event includes medieval and Renaissance music from Europe. Just being at this concert is like taking a historic tour of music from around the world.
European Music
Four Shillings Short will be performing at the Bard's Town, a quirky little theater in a quirky, large community. Four Shillings Short are a music duo from Cork, Ireland and a performer from California. They're going to be using over 30 different instruments to play music from multiple areas of Europe and from multiple periods of history.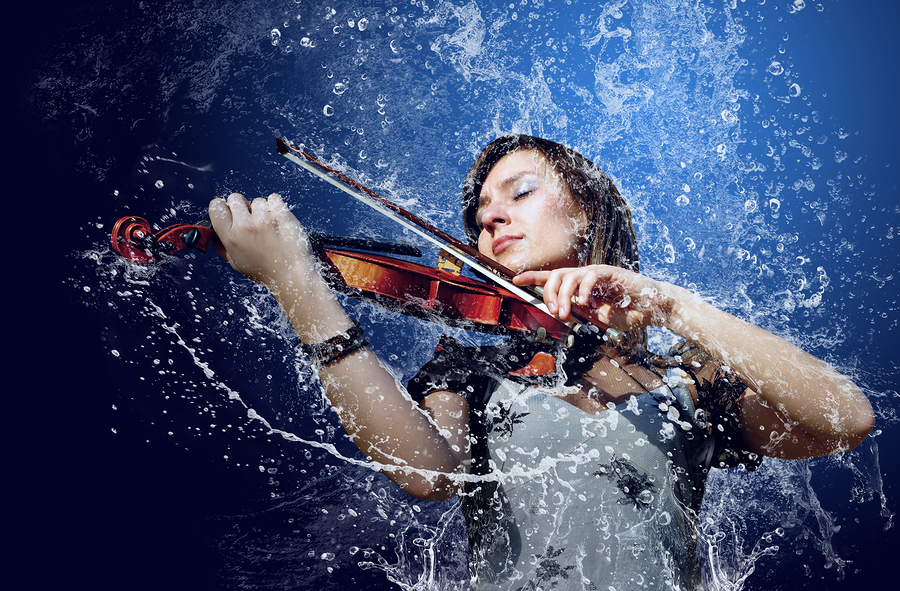 Be at the concert from 6 to 9 pm at 1801 Bardstown Road. That's in the Highlands, a community that's famous for being trendy, funky and always full of new stuff to see, taste and wear. The latest in fashion, the trendiest tastes in cuisine and the newest in music and hip culture finds its way to the Highlands first.
This is a neighborhood full of independent businesses, restaurants, coffee shops and fun little places to visit, but the Highlands is also a community full of homes. There are schools and grocery stores here, a community center, a place to do yoga and everywhere else you might need to go when you're out running errands.
Homes in the Highlands
Every home in the Highlands has a unique, custom design, which is what you expect from a neighborhood that's famous for being full of the unique. And true to form, the Highlands has every style and size of home imaginable, from adorable Craftsman bungalows to traditional mansions with multiple bedrooms and bathrooms to adorable Art Deco-inspired designs to modern, dazzling styles you might never have been able to imagine.
Seeing is believing. Go to the Highlands this April and go see all the homes this neighborhood has to offer. You'll find it very easy to see yourself living here.