Listen to Baby Storytime January 4
Posted by Joe Hayden on Monday, January 4, 2016 at 8:15 AM
By Joe Hayden / January 4, 2016
Comment
Ready to take a break from your youngest? If you're a mom with a child under one year old, you need a break every once in a while. Take one this January 4 at the Iroquois Library, and hear a story at baby storytime.
Baby Storytime
Moms and caregivers can get a little rest after the holiday season is over. Take your baby to the Iroquois Library for an engaging story session. You'll be with other moms and their babies, and the story will help the little ones stay entertained so you can have some adult conversation for a change.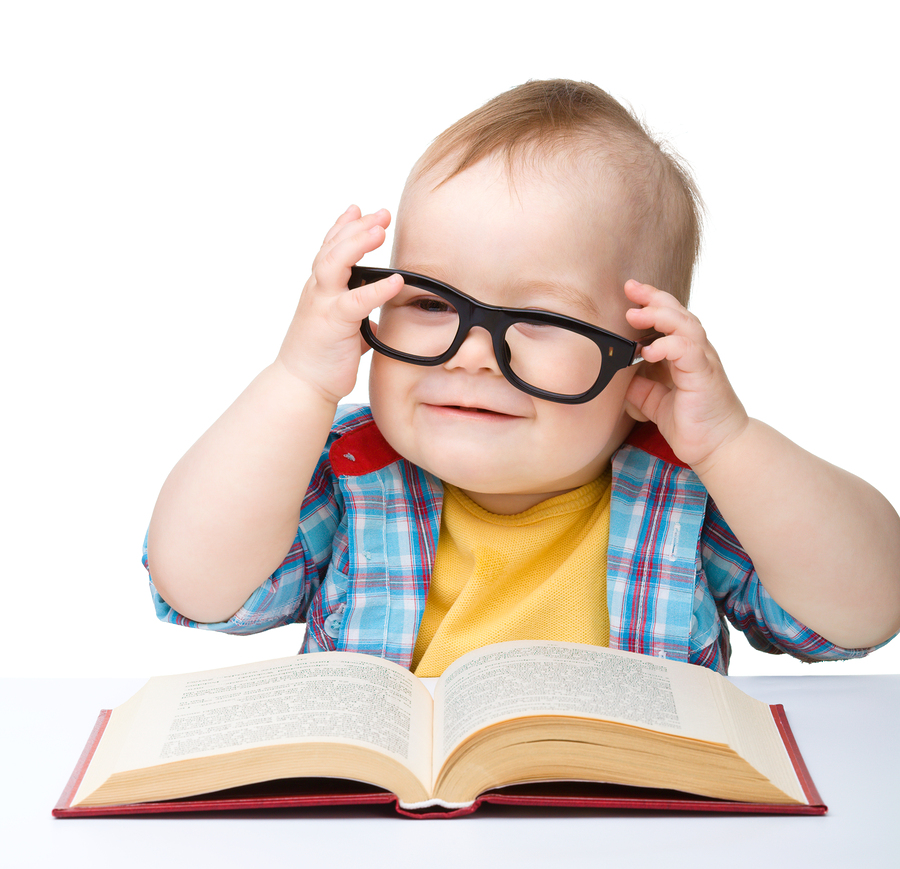 Be at the library from 10:15 to 11:15 am, and bring your little one. Once the story is over, you're welcome to stay and explore more of what the library has to offer. The Louisville library system is designed to be kid- and adult-friendly, and it's not just books. There are computer systems and other stuff for you to enjoy. So take a look around at the Iroquois Library while you're here, and look around at the neighborhoods surrounding it.
Life's a Peach in Beechmont
The Iroquois Library is at 601 W. Woodlawn, in the Beechmont community. Beechmont is within walking distance of Iroquois Park. This is a huge green area covered with trees, walking paths, rolling hills and lots of other attractions. The park has athletic courses, trails, even a beautiful amphitheater. That's just the beginning of everything around Beechmont. There's lots of places to go around this community, but people end up coming here for the places to live.
Why visit when you can live here instead? Homes in Beechmont are surrounded by trees. In fact, that's why this neighborhood is called Beechmont. You'll notice lots of beautiful Craftsman homes here, styled to look like pieces of art from the inside out. That's because Beechmont was used a summer getaway for people who lived near downtown Louisville. They wanted to escape to the cool shade trees and the pretty homes here. People still want to escape to Beechmont and live near the park. After you see it for yourself, you may have the same feeling.
To learn about other fun things to do in the area, please visit our Louisville Real Estate.