Listen to Christmas Choral Music with the Louisville Chorus December 14
Posted by Joe Hayden on Friday, December 12, 2014 at 8:42 AM
By Joe Hayden / December 12, 2014
Comment
The Louisville Chorus will help bring the Nativity to life at St. Brigid on December 14. The whole concert is less than two hours, but it's chock-full of angelic sounds that will put you in the perfect holiday spirit and help you remember what the holiday season is all about.
The Christmas Nativity
The concert begins at St. Brigid at 4 pm and ends just before 6. That's plenty of time for the amazing Louisville Chorus to sing songs of the Nativity that will truly bring the spirit of Christmas to life. Tickets are $20 for adults, $15 for seniors and $5 for students.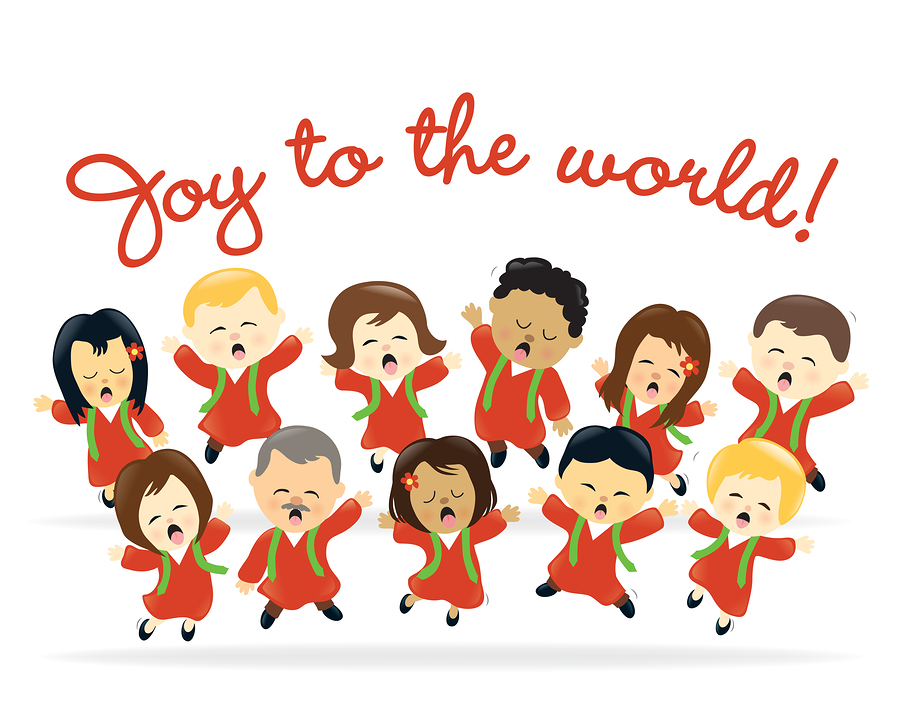 It's well worth the price. The Louisville Chorus has been performing for 76 seasons. They've recorded music for Hollywood and performed on television. Since 2006, performances from the Louisville Chorus have aired during the holiday season on XM Satellite radio. In other words, they're good. Hear them at St. Brigid at 1520 Hepburn Avenue, right next to Cave Hill and Cherokee Park. It's hard to miss these two large Louisville attractions, two of the city's most well-known. St. Brigid is a Catholic Church, but their doors are open to all this holiday season.
Parkside
The church is within the Tyler Park neighborhood, which itself is part of the famous Louisville Highlands community. Tyler Park is named for the community park at the heart of the neighborhood. This Louisville neighborhood dates to the 1870s, and you can still find traces of this architecture scattered throughout. Tyler Park was developed in stages at different times in history, a past that has given the neighborhood a unique look today.
Tyler Park has its own neighborhood association for residents that works at bringing the community together. So come together with the residents of Tyler Park this holiday season, because there won't be a better time to listen to Louisville's amazing choral music.