Listen to Great Jazz with the Don Krekel Orchestra July 15
Posted by Joe Hayden on Monday, July 15, 2019 at 9:14 AM
By Joe Hayden / July 15, 2019
Comment
Hey, live music doesn't just have to be a guy with a lot of tattoos screaming into a microphone. Hear some truly great live music from a 17-piece orchestra that specializes in big band and jazz, the Don Krekel Orchestra. It's like the 1930s are back, and they sound better than ever.
Classic Tunes
The Don Krekel Orchestra will play plenty of familiar favorites during this engagement. You'll hear tunes from the "Great American Songbook," along with some jazz standards that will have you feeling like a hep cat. Snap your fingers, tap your toes and kick back at the Caravan.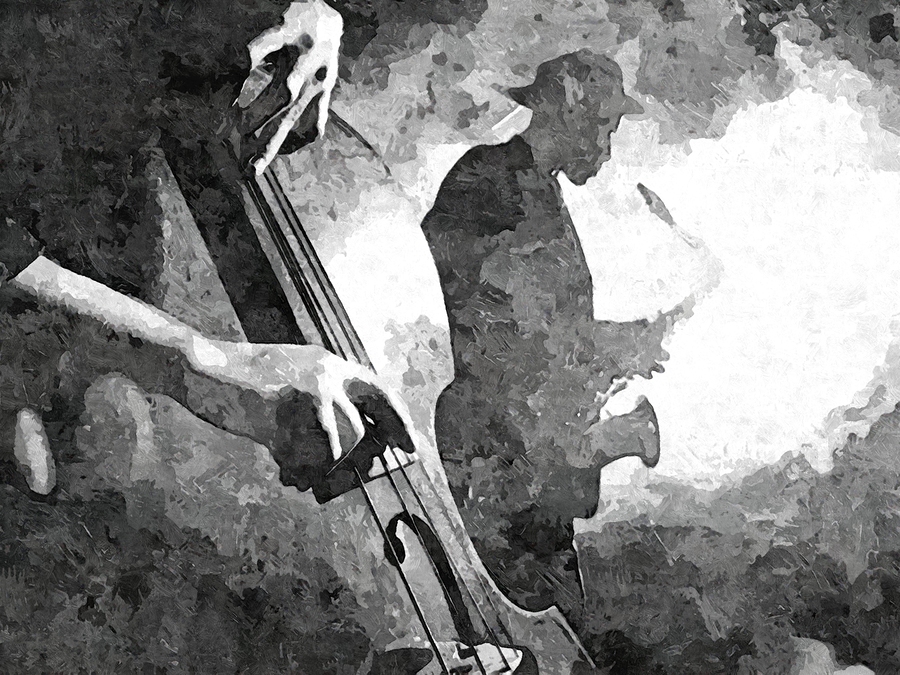 The show starts at 7:30 sharp, so grab a drink and get to your seat early. The Don Krekel Orchestra is coming to 1250 Bardstown Road. That's in the Cherokee Triangle. This is one of the most well-known neighborhoods in one of Louisville's most well-known communities. As soon as you see the real estate here, you'll know why so many people want to move to the Cherokee Triangle.
Moving Around in Cherokee Triangle
Before you go to the live show, go do some exploring in Cherokee Triangle. This neighborhood spreads out from Bardstown Road. Local favorite Impellizzeri's Pizza is at one end and Wick's Pizza Parlor is at the other. In-between, you can find Mexican food, classic American eats and a couple of great places to grab a drink. Baxter Avenue Theaters is here, too.
Away from Bardstown Road is where you'll discover the rest of Cherokee Triangle. This neighborhood is almost entirely residential and nestled between Cherokee Park and historic Cave Hill. That means there's beauty all around, with Cherokee Golf Course within convenient walking distance.
The architecture inside Cherokee Triangle is impossible to beat. This neighborhood is full of late 1800s and early 1900s homes in beautiful custom styles. Some homes here have Victorian features, while others have a distinct Craftsman look. All the homes here have luxury features and high-end details. Inside, fireplaces, hardwood floors and architectural features abound.
Who knows? You might be singing Cherokee Triangle's praises soon!