Listen to Mozart's Great Works with the Kentucky Philharmonic May 9
Posted by Joe Hayden on Wednesday, May 8, 2019 at 7:17 AM
By Joe Hayden / May 8, 2019
Comment
Mozart is one of the most well-known composers of all time, and his music continues to live on in movie soundtracks, commercials and TV shows centuries after his death. Hear his music come to life this May with the Kentucky Philharmonic, and listen to Mozart's Great Works for Winds.
Winds by Mozart
The orchestra will be performing three movements from Mozart's Serenade for 13 Winds, truly a musical love letter to the wind instruments. The orchestra will also play Mozart's Clarinet Concerto.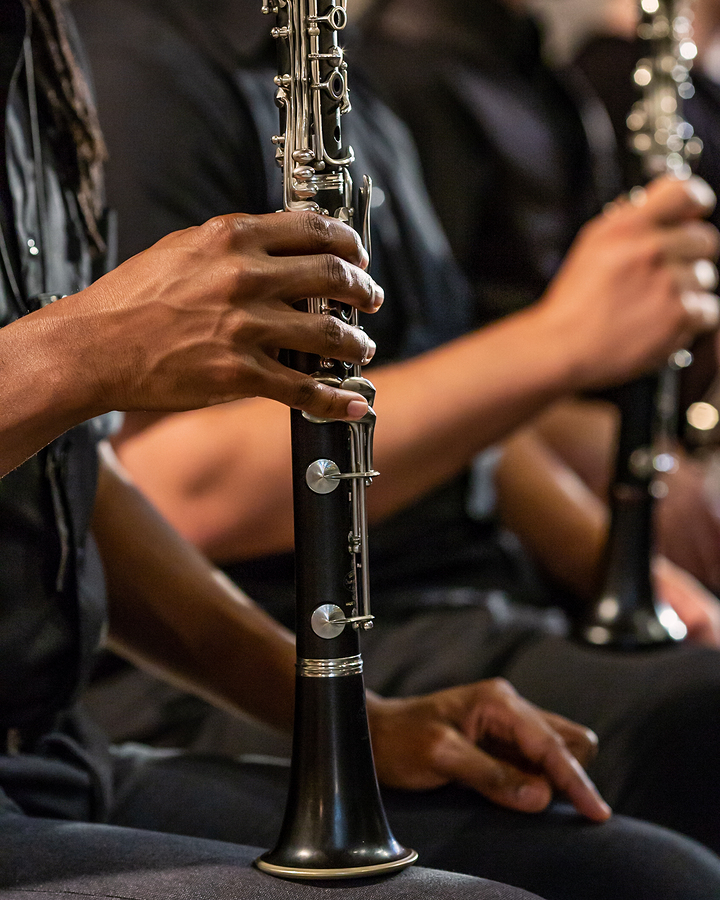 Brad Roger, the director of bands at Oldham County High School, will join the orchestra as a special guest. This is a special night of music featuring stirring sounds from one of the greatest composers who ever lived.
Tickets cost $10 for adults and $5 for children under 12. The show begins at 7:30 pm. This concert is being hosted by the St. Matthews Baptist Church. You'll find it at 3515 Grandview Avenue in St. Matthews. This is a beautiful neighborhood, truly a perfect setting for great music. Discover the shopping, the attractions, the food and the real estate here, and you may make this neighborhood the setting for the rest of your life.
See What Sets St. Matthews Apart
Near the center of St. Matthews, you'll find two large malls, a big community park, a movie theater and lots of recognizable restaurants, places like Outback and the Cheesecake Factory. You'll find places to go throughout St. Matthews. That includes the country club, the various coffee shops, the art studio, the gym, the spa, the list could go on and on. The point is, St. Matthews offers cuisine from all over the world, fun places to get active or be entertained any time, even places where you can pamper yourself or shop the day away.
This is also a neighborhood full of winding side streets and shady subdivisions, beautiful little mini-neighborhoods full of real estate options. Homes of all sizes, styles and designs are in St. Matthews. It's easy to find multi-bedroom homes with attached garages, big lawns, brick or stone construction custom cabinets, hardwood floors and all those other features you want in a home. There are many luxury subdivisions here, as well as places to find more modest homes and bungalows that are perfect for just one or two. From historic to modern construction, you can find every type of home in St. Matthews.
That's why it's so easy for people to come here and find their dream homes. This May, you might just do that same.